Chris Allen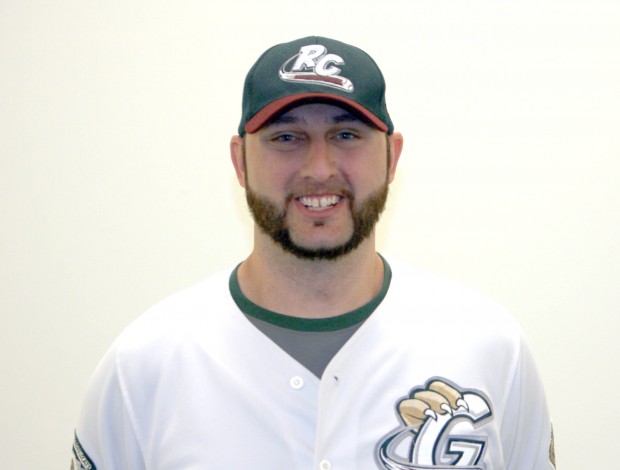 Chris Allen
Position: Pitcher
2011 stats: Lake Erie – 1.42 ERA, 4-2, 44.1 IP, 37 K
Favorite MLB team: Philadelphia Phillies.
During the season, when I'm not playing baseball, I'm: Sitting in the clubhouse.
How I spent my offseason: I sold wine over the phone.
Which would you rather be a contestant on: American Idol, Dancing with the Stars, Next Food Network Star?: American Idol. Even the people who are really bad get famous. Like William Hung.
What I like to eat most that can't be found on the training table: Cheesesteaks.
Major Leaguer I'd most like to face: Albert Pujols, especially now with the way he's struggling.
Rock Star I'd switch places with: Bret Michaels. A healthy Bret Michaels.
Biggest inspiration: My parents, Mary and Jim Allen.
Why I play baseball: They sent me a contract and I signed it. Really, though, I love to play the game. I live to play the game.
Related Stories