Chris Carrara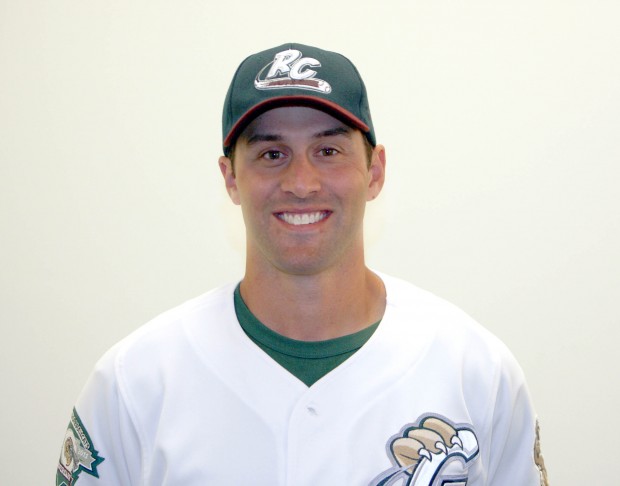 Chris Carrara
Position: Second base
2011 stats: RailCats – .295 BA, 59 R, 12 2B, 34 RBIs
Favorite MLB team: Pittsburgh Pirates
During the season, when I'm not playing baseball, I'm: reading, sleeping, eating. There's not really a lot of time.
How I spent my offseason: Teaching baseball lessons, I substitute taught, and I coached a middle school team.
Which would you rather be a contestant on: American Idol, Dancing with the Stars, Next Food Network Star?: I'd say that new show, Duets, and I'd want to sing with Lea Michele
What I like to eat most that can't be found on the training table: Chicken and fish.
Major Leaguer I'd most like to face: Daniel Bard. We were good friends and high school teammates. It'd be fun to face him.
Biggest inspiration: My parents, Kris and Tammy Carrara. They taught me to work hard.
Why I play baseball: I love it. It's fun being around a group of guys like this. I don't remember very many games after the season is over, but the friendships you make you always remember.
Related Stories