David Cooper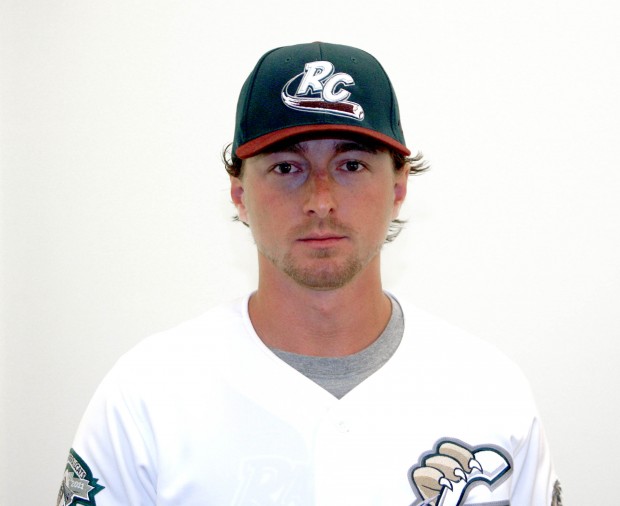 David Cooper
Position: Infielder
2011 stats: Rockford – .362 BA, 54 R, 9 2B, 34 RBIs
Favorite MLB team: Toronto Blue Jays
During the season, when I'm not playing baseball, I'm: Washing my truck. I like taking care of it.
How I spent my offseason: Back in Canada, playing shinny – it's like hockey without the hitting.
Which would you rather be a contestant on: American Idol, Dancing with the Stars, Next Food Network Star?: Next Food Network Star. I like to cook.
What I like to eat most that can't be found on the training table: Sushi.
Major Leaguer I'd most like to face: Josh Collmenter, I played with him, just not in the major leagues.
Country Star I'd switch places with: Eric Church
Biggest inspiration: Rob Watt, my college hitting coach.
Why I play baseball: I love it. It beats hanging out at a job I don't like.
Related Stories