Derek Johnson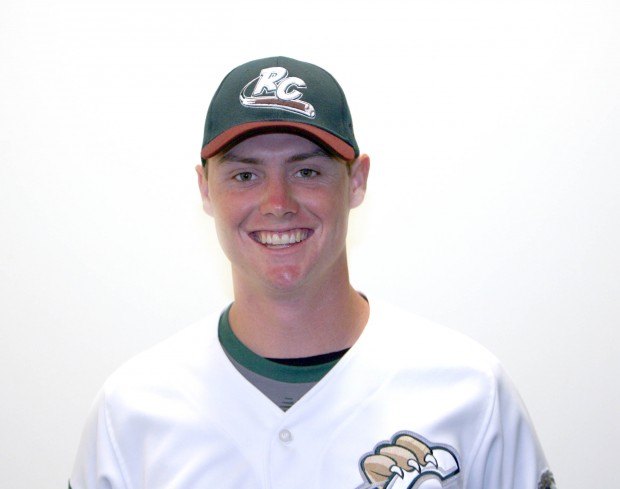 Derek Johnson
Position: Pitcher
2011 stats: Redlands College – 13-2, 2.45 ERA, 106.2 IP, 107 K
Favorite MLB team: Seattle Mariners
During the season, when I'm not playing baseball, I'm: Watching baseball.
How I spent my offseason: Working for Ameripirse Financial in client services.
Which would you rather be a contestant on: American Idol, Dancing with the Stars, Next Food Network Star?: Next Food Network Star. I can make pretty good mac & cheese and top ramen noodles.
What I like to eat most that can't be found on the training table: My favorite food is mashed potatoes.
Major Leaguer I'd most like to face: Albert Pujols, you've got to go up against the best.
Rock Star I'd switch places with: Eric Clapton, he shreds it up pretty good.
Biggest inspiration: My parents, Pat and Jackie Johnson
Why I play baseball: It's a great game. When you win with your teammates, that's the best feeling.
Related Stories