Jason James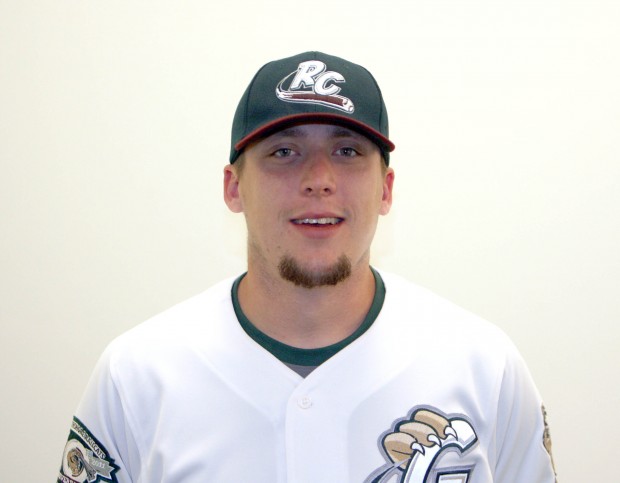 Jason James
Position: Outfielder
2011 stats: Fargo-Moorhead/Rockford/Windy City – .278 BA, 57 R, 25 2B, 52 RBIs
Favorite MLB team: Cubs
During the season, when I'm not playing baseball, I'm: Playing a lot of golf and sleeping.
How I spent my offseason: Helping out my dad installing satellite TVs and getting into shape.
Which would you rather be a contestant on: American Idol, Dancing with the Stars, Next Food Network Star?: Next Food Network Star. I can't dance or sing.
What I like to eat most that can't be found on the training table: Pizza. Good, Chicago deep dish pizza.
Major Leaguer I'd most like to face: Randy Johnson.
Biggest inspiration: My mom, Deborah Goehrke.
Why I play baseball: I love it and there's nothing better.
Related Stories