Kyle Haines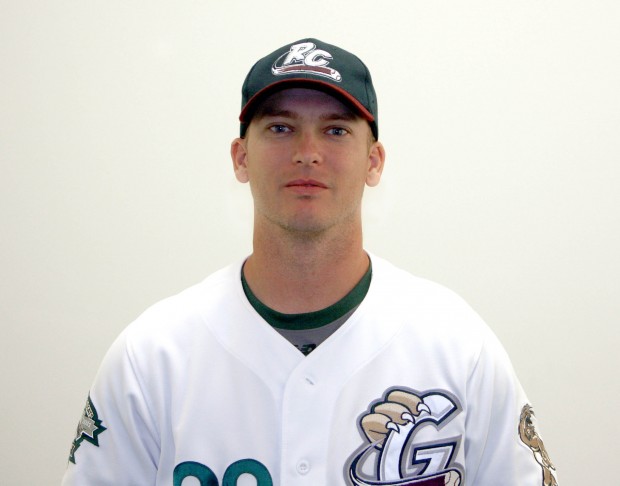 Kyle Haines
Position: Shortstop
2011 stats: RailCats – .309 BA, 36 R, 15 2B, 24 RBIs
Favorite MLB team: St. Louis Cardinals
During the season, when I'm not playing baseball, I'm: Watching baseball on TV.
How I spent my offseason: I went to school this year. And getting ready for the season.
Which would you rather be a contestant on: American Idol, Dancing with the Stars, Next Food Network Star?: Next Food Network Star. There's not much I'm great at making, but my mac and cheese is pretty good.
What I like to eat most that can't be found on the training table: Cookies.
Major Leaguer I'd most like to face: Any of them.
Sports Star I'd switch places with: Tom Brady. Because he's a good quarterback, not because he's better looking than me.
Biggest inspiration: Brad Boyer.
Why I play baseball: I always took a liking to the game and I always had a passion for sports.
Related Stories