Michael Perconte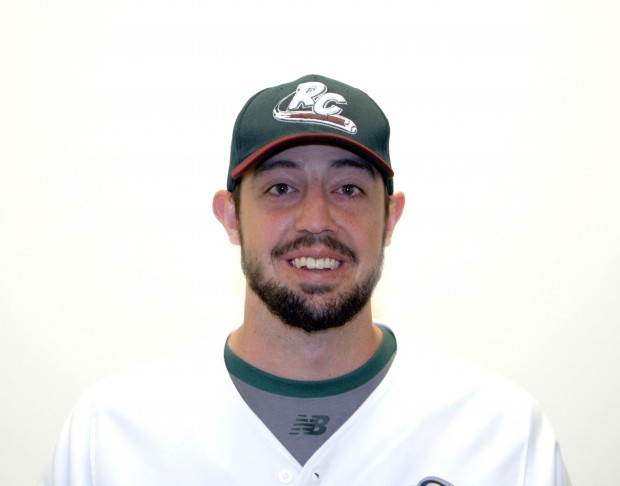 Michael Perconte
Position: Pitcher
2011 stats: Frisco (AA) – 3-0, 5.40 ERA, 28.1 IP, 28 K
Favorite MLB team: White Sox
During the season, when I'm not playing baseball, I'm: Playing video games and listening to music.
How I spent my offseason: Working at a doggie day care. I got to be a dog handler and that was a lot of fun. I also worked out and hung out with my friends.
Which would you rather be a contestant on: American Idol, Dancing with the Stars, Next Food Network Star?: American Rap Idol.
What I like to eat most that can't be found on the training table: Pizza
Major Leaguer I'd most like to face: Matt Kemp.
Rock Star I'd switch places with: Eminem
Biggest inspiration: My dad, Jack Perconte.
Why I play baseball: I always have and I love it.
Related Stories