Mike Coles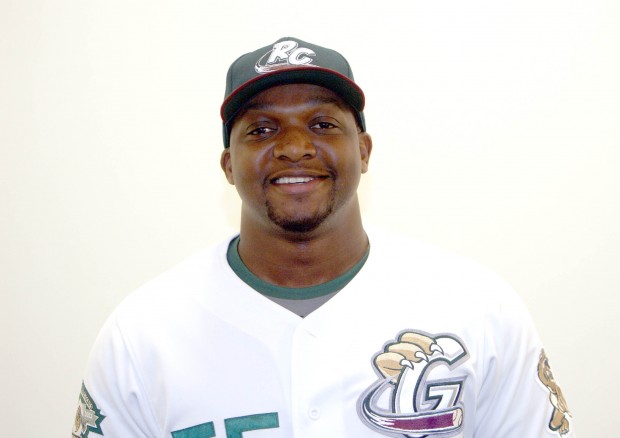 Mike Coles
Position: Outfielder
2011 stats: Fargo-Moorhead – .276 BA, 43 R, 19 2B, 36 RBIs
Favorite MLB team: N.Y. Yankees
During the season, when I'm not playing baseball, I'm: Relaxing, playing X-Box.
How I spent my offseason: In school and coaching.
Which would you rather be a contestant on: American Idol, Dancing with the Stars, Next Food Network Star?: All three. It depends on the day. One day I feel like singing, the next day I feel like dancing.
What I like to eat most that can't be found on the training table: Lobster.
Major Leaguer I'd most like to face: Mariano Rivera. I'd like to see that cutter.
Rock Star I'd switch places with: P. Diddy.
Biggest inspiration: My family.
Why I play baseball: I love it. It's relaxing, and thereputic, and obviously we all have the goal to reach the major leagues.
Related Stories