Mike Rohde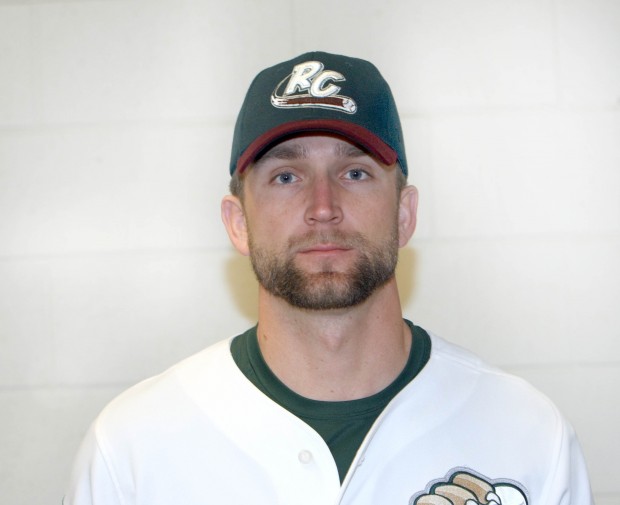 Mike Rohde
Position: First Base
2011 stats: RailCats – .290 BA, 55 R, 32 2B, 6 HR, 63 RBIs
Favorite MLB team: Milwaukee Brewers.
During the season, when I'm not playing baseball, I'm: Sleeping and eating.
How I spent my offseason: Studying the law. I'm still a student at John Marshall.
Which would you rather be a contestant on: American Idol, Dancing with the Stars, Next Food Network Star?: Next Food Network Star. I like to make a good quesadilla or jambalya.
What I like to eat most that can't be found on the training table: Sushi.
Major Leaguer I'd most like to face: Tim Lincicome. I'd like to see his delivery.
Sports Star I'd switch places with: If it could be anyone in another sport, probably a quarterback, and then I'd have to say Aaron Rogers.
Biggest inspiration: My parents, Mark and Dorothy Rohde.
Why I play baseball: It's the best way to challenge myself mentally and physically. It's an experience you can't duplicate anywhere else.
Related Stories