Morgan Coombs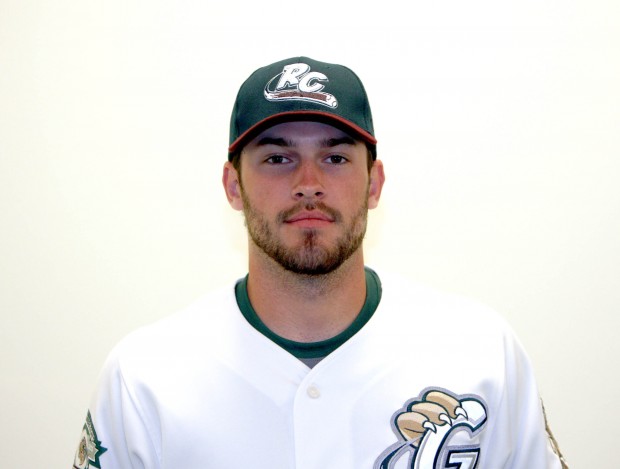 Morgan Coombs
Position: Pitcher
2011 stats: Ball State – 4-4, 3.46 ERA, 43 K, 54.2 IP.
Favorite MLB team: St. Louis Cardinals.
During the season, when I'm not playing baseball, I'm: Relaxing. I like to cut up and have a good time with the guys.
How I spent my offseason: Doing odd jobs. I helped coach at my high school and did some landscaping.
Which would you rather be a contestant on: American Idol, Dancing with the Stars, Next Food Network Star?: All three. I'm not saying I'd win, but I'd like to to do it all.
What I like to eat most that can't be found on the training table: Chipotle. I'm happy to learn that there's one pretty close.
Major Leaguer I'd most like to face: Adam Dunn. So I can strike him out.
Biggest inspiration: My parents, Jeff and Rhonda Coombs.
Why I play baseball: I love it. Coming to the field every day makes me happy.
Related Stories