Nolan Nicholson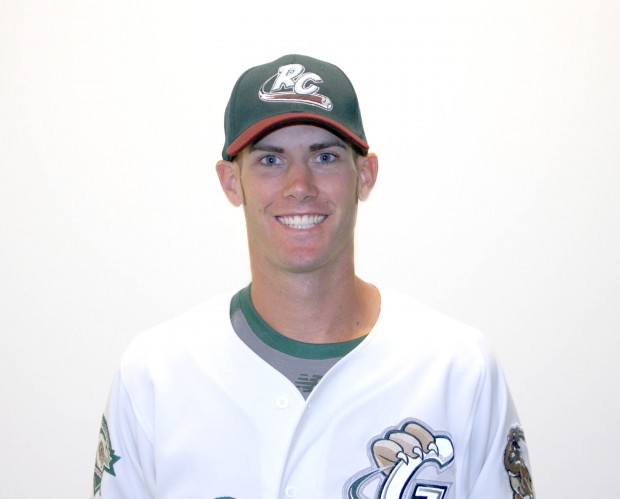 Nolan Nicholson
Position: Pitcher
2011 stats: RailCats – 4-8, 7.37 ERA, 101.1 IP, 47 K
Favorite MLB team: L.A. Angels
How I spent my offseason: Helping to coach at the University of Redland. Last season, I worked at Nordstrom's, selling women's shoes.
Which would you rather be a contestant on: American Idol, Dancing with the Stars, Next Food Network Star?: Next Food Network Star, I don't have a specific dish, but I can follow a recipe.
What I like to eat most that can't be found on the training table: Steak.
Major Leaguer I'd most like to face: Alberg Pujols, especially now that he's with the Angels.
Rock Star I'd switch places with: Back in the day, I would have liked to hang out with the Rolling Stones.
Biggest inspiration: My dad, Randy Nicholson.
Why I play baseball: I enjoy being on the field and being part of a team. You're contributing to a larger good.
Related Stories