Edwin Walker, RHP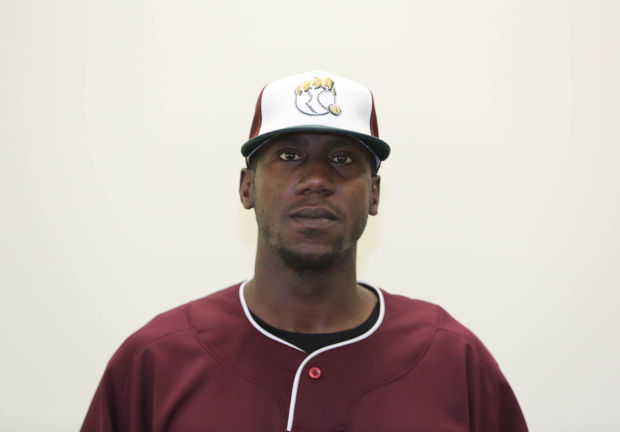 Edwin Walker, RHP
Favorite MLB team: Texas Rangers
How I spent my offseason: Running a car wash and being with my family.
What do you like to eat most that can't be found on the training table?: Catfish.
If you had a blank check, what vehicle would you buy, why?: A Bugatti, because of the song.
What super power would you most like to have?: Invisibility.
Who was the first ballplayer you saw and said, I want to be like him?: Ken Griffey Jr.
Related Stories