RailCats catcher Ryan Babineau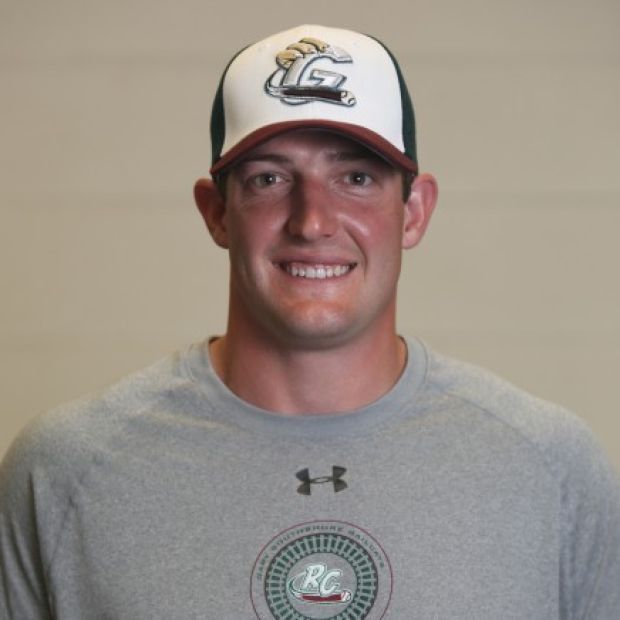 Ryan Babineau, C
2012 Stats: .257, 2 HR, 27 R, 31 RBIs
Favorite MLB team: L.A. Dodgers
My favorite thing about U.S. Steel Yard: It's so unique. It's different than so many other ball parks, and it's such a challenge for hitters. I like challenges.
How I spent my offseason: At a job hammering wheels off of shopping carts.
If I didn't play baseball, I'd play (this sport): Football
What baseball movie best describes my career: Bull Durham. I AM Crash Davis.
Which actor would play me in a move about this season: Kevin Costner, who else would play a catcher?
Reality show I'd most like to be a part of: Swamp People.
Why I play baseball: I'm happier on the field and at the ball park. There's no other place I can find that same happiness I had when I was a child.
Tags