RailCats outfielder Adam Klein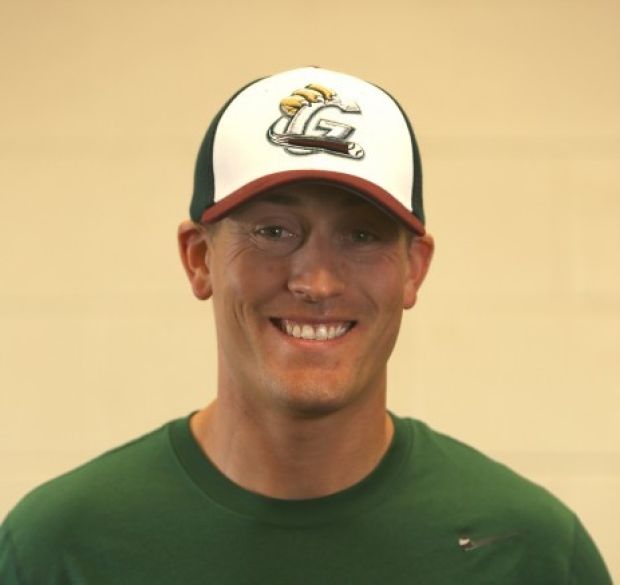 Adam Klein, OF
2012 Stats: .285, 16 2B, 72 R, 49 RBIs
Favorite MLB team: L.A. Dodgers
My favorite thing about U.S. Steel Yard: The fans.
How I spent my offseason: coaching middle school baseball and investing in the stock market. I bought an iPad just so that I could be on the bus watching the market.
If I didn't play baseball, I'd play (this sport): Tennis
What baseball movie best describes my career: The Rookie
Which actor would play me in a move about this season: Shia LaBeouf
Reality show I'd most like to be a part of: The Price is Right
Why I play baseball: A lot of reasons, the biggest one probably is to inspire others.
Tags