RailCats outfielder Mike Massaro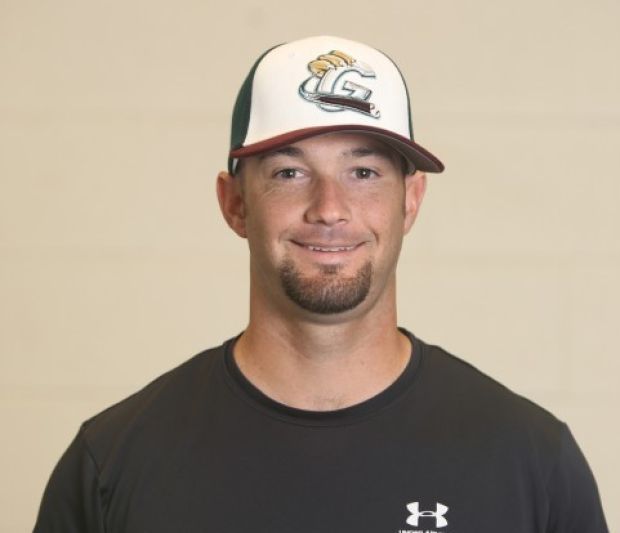 Mike Massaro, OF
2012 Stats: .325, 17 2B, 12 3B, 76 R, 63 RBIs
Favorite MLB team: Colorado Rockies
My favorite thing about U.S. Steel Yard: The atmosphere.
How I spent my offseason: I graduated Colorate State-Pueblo with a degree in exercise science and health and coached high school basketball and baseball at the college.
If I didn't play baseball, I'd play (this sport): Basketball
What baseball movie best describes my career: For Love of the Game
Which actor would play me in a move about this season: Kevin Costner
Reality show I'd most like to be a part of: Survivor, but I don't know if I could eat everything they have to eat.
Why I play baseball: For love of the game.
Tags
Related Stories