RailCats pitcher Taylor Sewitt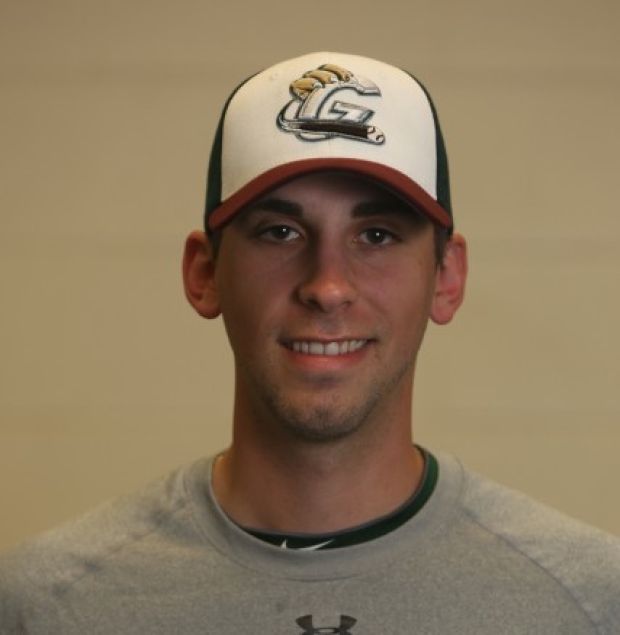 Taylor Sewitt, RHP
2012 Stats: First year of professional baseball
Favorite MLB team: N.Y. Yankees
My favorite thing about U.S. Steel Yard: The field. No balls can be hit very hard and there are practically no home runs.
How I spent my offseason: Working at a baseball training facility in New York.
If I didn't play baseball, I'd play (this sport): Basketball
What baseball movie best describes my career: Moneyball
Which actor would play me in a move about this season: Channing Tatum
Reality show I'd most like to be a part of: The Bachelor
Why I play baseball: I love it and I wasn't tall enough to play basketball.
Tags
Related Stories