Rico Washington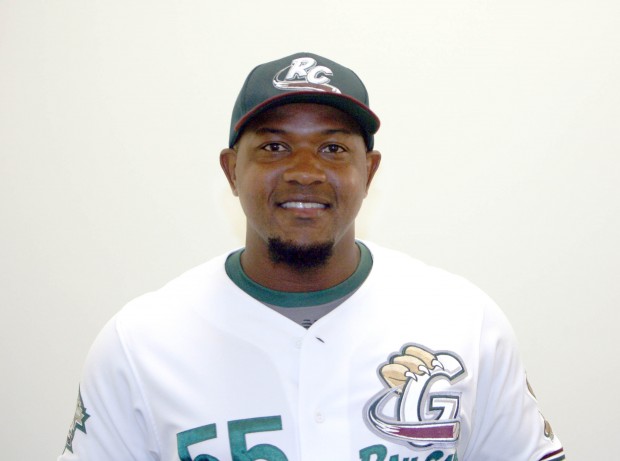 Rico Washington
Position: Third Base
2011 stats: Kansas City/RailCats – .313 BA, 65 R, 22 2B, 12 HR, 83 RBIs
Favorite MLB team: Atlanta Braves
During the season, when I'm not playing baseball, I'm: Studying, I'm a student at the University of Phoenix, getting my degree in business concentrating on finance.
How I spent my offseason: Working out, playing basketball and studying. I have two years left of school.
Which would you rather be a contestant on: American Idol, Dancing with the Stars, Next Food Network Star?: Dancing with the Stars. I'd like to salsa.
What I like to eat most that can't be found on the training table: I love food. But sushi would be nice.
Major Leaguer I'd most like to face: Anybody throwing. It wouldn't matter who it was.
Rock Star I'd switch places with: Jay-Z.
Biggest inspiration: My entire family. I have a big family with my wife and kids.
Why I play baseball: It chose me. I've played baseball all my life and been lucky enough to have the opportunity to go pro. God chose me to play baseball. This is why I play, and I love the game.
Related Stories