Ryan Babineau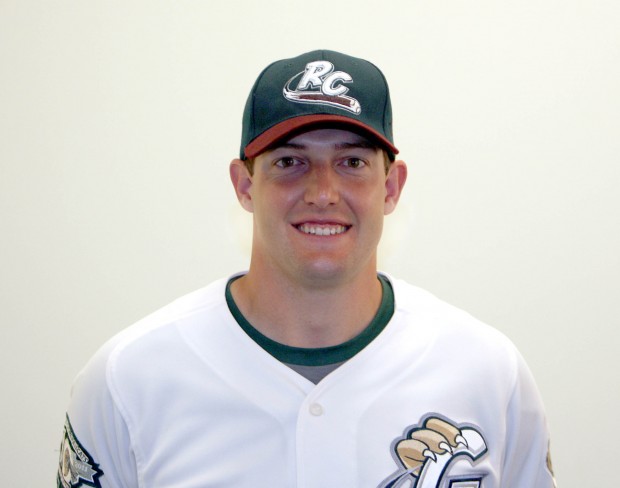 Ryan Babineau
Position: Catcher
2010 stats: South Bend (A) – .189 BA, 1 R, 2 2B, 3 RBIs
Favorite MLB team: L.A. Angels
During the season, when I'm not playing baseball, I'm: Sometimes I'm with the guys, or playing X-Box, or reading a good book.
How I spent my offseason: Working in the family business – print and promotions. I also coached with a high school team and kept training. I played a little golf.
Which would you rather be a contestant on: American Idol, Dancing with the Stars, Next Food Network Star?: Dancing with the Stars and American Idol. I love to dance and sing.
What I like to eat most that can't be found on the training table: I nice, big, juicy ribeye steak.
Major Leaguer I'd most like to face: Justin Verlander
Rock Star I'd switch places with: Steven Tyler
Biggest inspiration: My grandfather, Dick Babineau. He's had four heart surgeries, the first one when he was 50 and how he's 80 and still trucking with a positive attitude. He's an inspiration to the entire family.
Why I play baseball: Besides the obvious that I love the game, when I'm on the baseball field I get a feeling of peace and it's just the comraderie and experiences that you get to go through as a team. I really just love the challenge, when it comes to baseball, it's the competitiveness.
Related Stories