Stephen Hiscock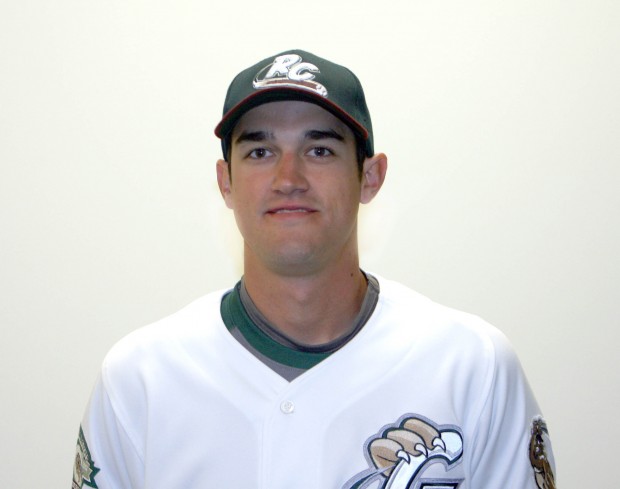 Stephen Hiscock
Position: Pitcher
2011 stats: Bowling Green (A) – 1-2, 5.32 ERA, 66 IP, 61 K
Favorite MLB team: N.Y. Mets
During the season, when I'm not playing baseball, I'm: Golfing.
How I spent my offseason: I had several jobs – I worked for UPS, I was a substitute teacher and I helped out the baseball team at my old college, Rollins.
Which would you rather be a contestant on: American Idol, Dancing with the Stars, Next Food Network Star?: Dancing with the Stars. I always wanted to learn to salsa.
What I like to eat most that can't be found on the training table: Buffalo Chicken.
Major Leaguer I'd most like to face: Alex Rodriguez
Rock Star I'd switch places with: Bruce Springsteen
Biggest inspiration: My dad, Timothy Hiscock.
Why I play baseball: It's a struggle. Day in and day out, it's a struggle. It's never easy, I like that.
Related Stories