TJ Wohlever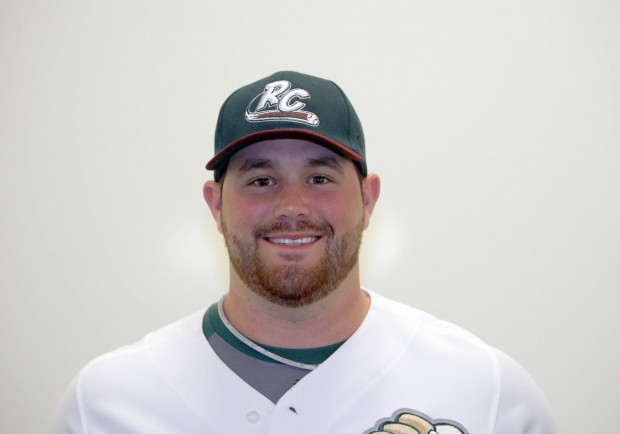 TJ Wohlever
Position: Pitcher
2011 stats: Gary – 1-0, 0.00 ERA, 2.1 IP, 1 H, 2 K
Favorite MLB team: Cleveland Indians
During the season, when I'm not playing baseball, I'm: Hanging out playing cards and watching sports on TV.
How I spent my offseason: Working at an instructional facility in South Bend.
Which would you rather be a contestant on: American Idol, Dancing with the Stars, Next Food Network Star?: Next Food Network Star. I can cook just about everything.
What I like to eat most that can't be found on the training table: If they could get steak in here, that'd be great.
Major Leaguer I'd most like to face: Bryce Harper. He's a Las Vegas kid, too, and I never got ot face him growing up.
Biggest inspiration: My sister, Jackie Wohlever.
Why I play baseball: I get to be a kid every day.
Related Stories