Will Krout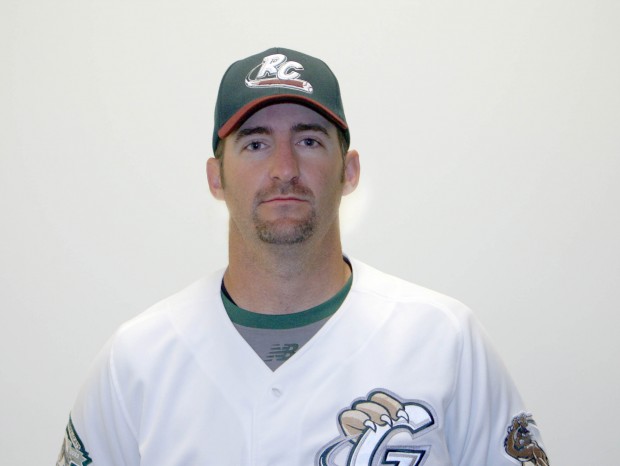 Will Krout
Position: Pitcher
2011 stats: RailCats – 5-2, 1.85 ERA, 73 IP, 49 K
Favorite MLB team: San Francisco Giants
During the season, when I'm not playing baseball, I'm: Sleeping, fishing, working out, sleeping some more.
How I spent my offseason: Working as a pitching coach at a junior college, working as a personal trainer and as a ranch hand.
Which would you rather be a contestant on: American Idol, Dancing with the Stars, Next Food Network Star?: Next Food Network Star, I can make the great Mexican Cornbread Cassarole.
What I like to eat most that can't be found on the training table: Steak and Potatoes.
Major Leaguer I'd most like to face: Prince Fielder.
Rock Star I'd switch places with: AC/DC
Biggest inspiration: My dad, Rick Krout
Why I play baseball: I love the game. I love the team comraderie. I like that you can go out and, as a pitcher, control everything about the game.
Related Stories