Prep Beat
STEVE HANLON: Throwing darts at the ball
There have been countless Marches in the past where the Region got enthralled with multiple teams having a chance to dribble down to Bankers Life Fieldhouse.
This winter season is not like the rest.
As the 108th IHSAA boys basketball state tournament tips off on Tuesday, the trip to Indy seems a long way off for most of our teams. The evenness of this winter sets up one thing for next week. Most every sectional in the area is wide open, like my mouth at the Golden Corral.
Steve Hanlon and Jim Peters talk about this week's upsets of Hammond and Chesterton (1:35) before providing a thorough breakdown the Region's …
Most games are going to go down to the wire. Teams that people didn't expect could do something special. None of us will be going to sites to watch the No. 2 blow out everyone else. To this old baller, this will make next week more fun than in other years. It's going to be a rush.
So here are your winners in advance. My crystal ball is almost perfect.
Kouts Sectional: Can anyone beat 21st Century? Yes, the Cougars got the toughest draw likely needing to beat Washington Township, Morgan Township and Kouts or Westville.
It won't be easy. But 21st Century will win its third straight sectional title. Too much talent.
Tri-County Sectional: Covenant Christian has had a historic year with 19 wins, making the Dutch Reformed community in DeMotte very happy. The Knights got a great draw, too.
In an upset special, Chris Beezhold and the boys will climb the first ladder on Saturday night in school history. I'm getting this from some writing on the wall.
Culver Sectional: South Central could get to Saturday night, maybe. But the winner, Elkhart Christian, will be waiting for them.
Whiting Sectional: Eeny, meeny, miny, moe, pick a winner with a bow. I'm indecisive. I can't decide. Who is going to take this ride? While most think Andrean is the team to beat, I'll go with defending champion Roosevelt in a nail-biter.
This mushy field is very close. If someone else gets hot, duck.
Hebron Sectional: Marquette Catholic's girls will win the Class A state on Saturday and the Blazers' boys will win a title next Saturday night.
Hammond Sectional: The Civic Center should be rock'n. Don't bother knock'n, just come on in.
The host Wildcats got the best draw in a very competitive field, but the way the 'Cats played, or didn't play on Tuesday against Andrean. That makes it hard to tell if they can finish it.
Too many turnovers. Hoosier Hysteria isn't played with a 10-second shot clock. If you want to make a run fundamentals are key. Hammond must play its A game to get it done.
On the bottom side of the bracket Griffith and Lighthouse will battle with West Side waiting in the wings. All three of these squads can compete with Hammond.
But I'll take the Wildcats. This is their year.
Twin Lakes Sectional: The most geographically dysfunctional sectional in Indiana will be a pain for the Region. Buy stock in BP because you'll make some cash next week.
Wheeler is 140 miles round trip to Monticello. Calumet is 170 miles away and these two teams will play on Tuesday night. Unplug the popcorn machine. It won't be needed.
And Hanover Central is 150 miles away from the Indiana Beach-ed Sectional. Should be fun. If there's an airport down yonder. This is the best we can really do?
The hosts advanced to the state championship game last year. It won't happen here.
A young and talented Hanover team will make some history with the win. Then, get home Sunday morning, maybe, to celebrate. Or sleep.
Lake Central Sectional: It's doubtful that there will be a win in double digits. This one is as close as Sonny and Cher before the divorce. Like a bowl of lukewarm oatmeal, nothing jumps out at first glance.
This is nothing like what this sectional has been in the past.
But that will make it even more exciting. I agree with the coaches that everyone has a shot to sing, "I've got you, babe" while clutching Saturday night scissors.
I will take Munster by a slight smidgen.
Chesterton Sectional: More of the same in Porter County.
The host Trojans want this so bad you can almost see it on their faces. But will Jake Wadding be healthy when Chesterton faces Merrillville next Friday? That is a big key in this one.
I'm going to take the Pirates in this one because of matchup difficulties. They'll play Valparaiso in the final and win on a 3-pointer shot two seconds after the final horn.
I feel good about being Nostradamus in Nikes. I think my shots will hit nothing but net.
And here is who will win state championships in Indy at the end of next month. In Class A Indianapolis Tindley will beat Fort Wayne Blackhawk. In 2A, it will be Indianapolis Howe. Evansville Bosse will win the 3A state title. And New Albany will cut down the nets in 4A.
Sadly, I just don't see us getting to Indy this March. And in that pick I hope that I am wrong.
The Times Boys Basketball Top 10
1. Merrillville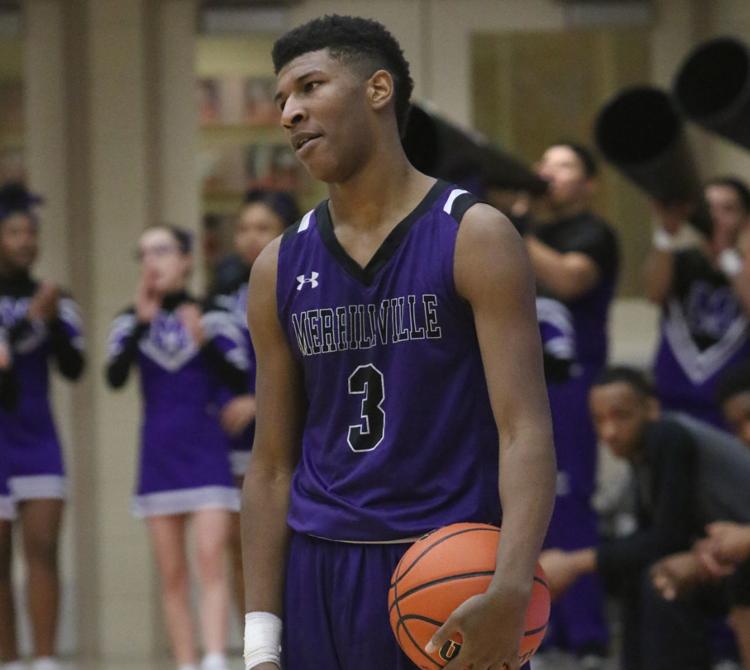 2. Chesterton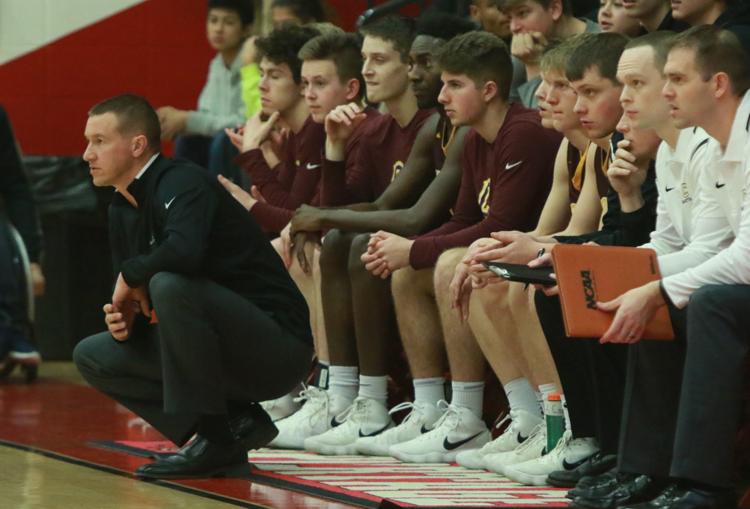 3. Valparaiso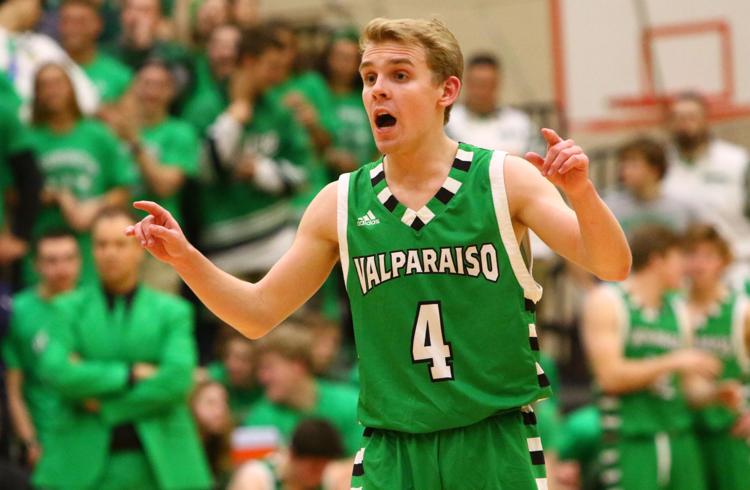 4. 21st Century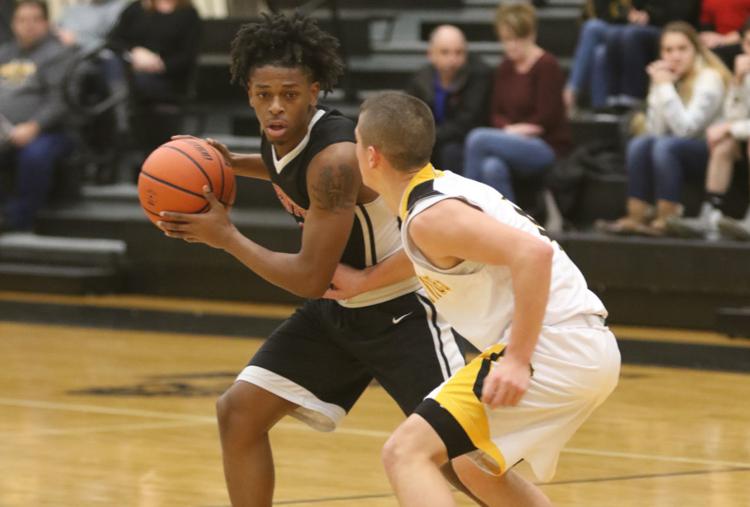 5. Roosevelt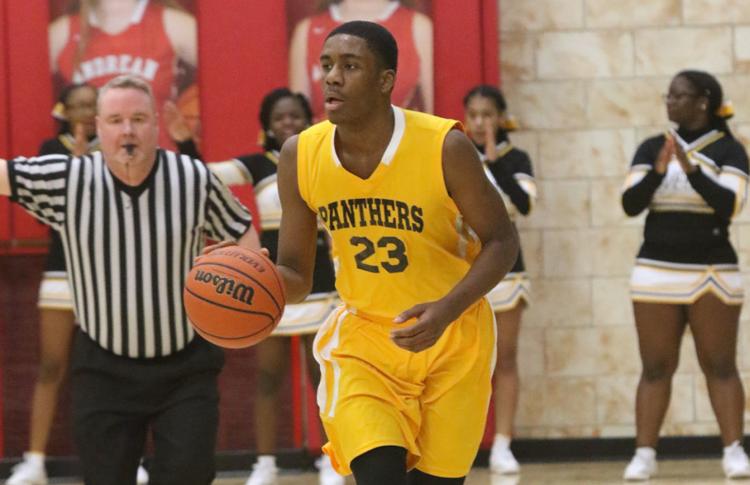 6. Andrean
7. Hammond
8. Griffith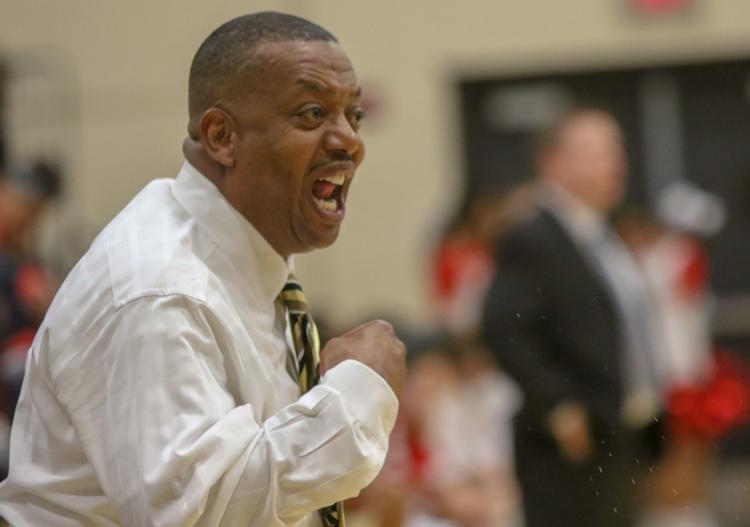 9. Munster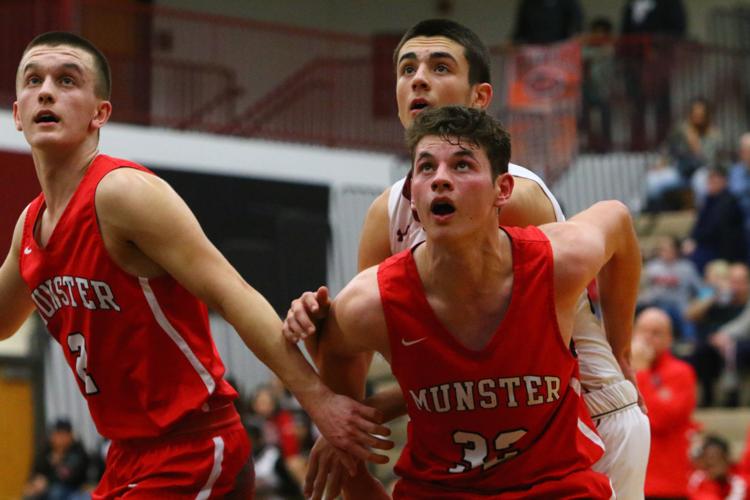 10. West Side
Last week: Not ranked | Record: 12-8
The Cougars have flown under the radar most of the season, showing they can hang with good teams, winning some (Andrean) and losing some (Roosevelt). They'll get another chance Friday at Chesterton, looking to build some confidence as it heads into a wide-open sectional.
On the bubble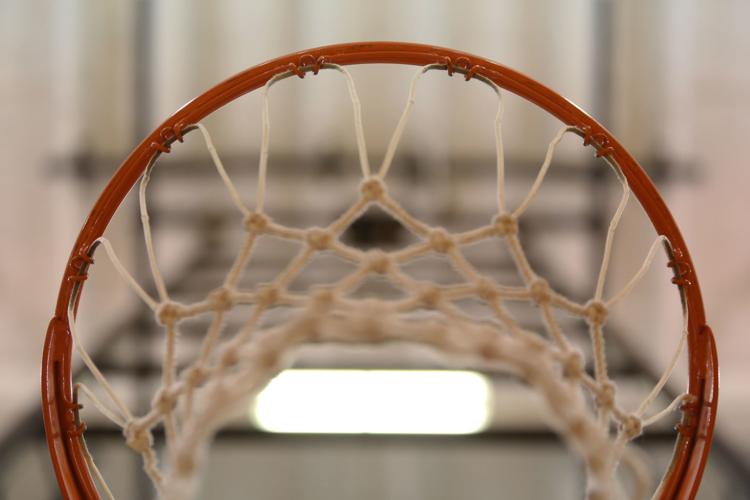 Will the Region send multiple teams to Indianapolis?