RSSBowling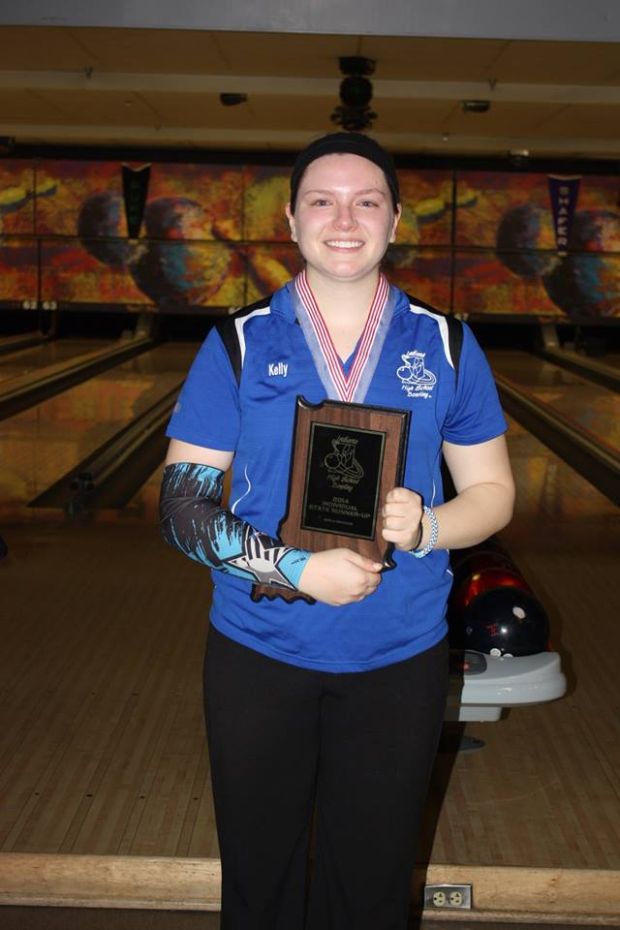 Kelly Belzeski loves bowling and has developed into one of the best female youth bowlers in the state over the last couple years.

HAMMOND | They've bowled together on the same youth league team at Plaza Lanes in Highland for a couple years. They've bowled against each oth…

HIGHLAND | Though the follow-through has no impact on a ball already released, the late, great Carmen Salvino often claimed, "If you do everyt…
Fan Poll
Loading…
Which school has the area's best girls cross country team?