Justin Graciano was locked in the post a few years ago.
It wasn't easy at Clark Middle School in St. John.
He was taller than most then, but many inside players grew while the 6-foot-2 Graciano didn't.
The Lake Central senior switched AAU programs and he was put outside. That was when his game started to blow up.
"I didn't know how to shoot very well in middle school," Graciano said. "My shot was flat."
His work on hanging nets from the 3-point line has become golden the last two seasons, where he played for coach Dave Milausnic's varsity team.
As most fans now understand, Graciano can bang the wide-open trey but also drive into the paint and score, using his old post moves to create space against much taller defenders.
Graciano is averaging 16.6 points and 5.7 rebounds per game for the Indians. He's shot over 40 percent from the 3-point line for two straight seasons.
"Justin plays with a chip on his shoulder. He has something to prove," Milausnic said. "He was undersized for his position, so he had to play with a different mindset. He's worked really hard.
"He's become a good, well-rounded player."
Graciano's father, Hector, played at Clark back in the 1980s. So the former Pioneer put a basketball in his son's hands as soon as he could.
Shooting around at any available hoop was a constant. He joined Lake Central's AAU program and loved most of it.
"They made us run suicides," Graciano said. "No, I'm not a big fan of running."
For the first time in school history, Lake Central will host an entire sectional next week. Class 4A Sectional 1 will be contested at L.C.
The Indians got on a roll early in the season, finishing second at the Columbia City holiday tournament. But L.C. has lost three of four heading into the season finale at McCutcheon.
But on any given night this team knows it can play with anyone, especially will a big fan section expected on the home floor.
"I've enjoyed it, my senior year, my last year," Graciano said. "It's awesome getting to host the sectional. Words can't describe it."
L.C. will open against Crown Point on Wednesday. The Bulldogs beat the Indians 60-55 in C.P. last week.
Milausnic and his team, however, is hoping for some home cooking.
"This is something we've been looking forward to all year," Milausnic said. "If you've never played the game you have no idea what it's like shooting in your own gym, the place you shoot every day in practice.
"This sectional is anybody's to win. If you would've asked all the coaches last July they would've said the same thing. Anyone can win this."
The Times Boys Basketball Top 10
1. Merrillville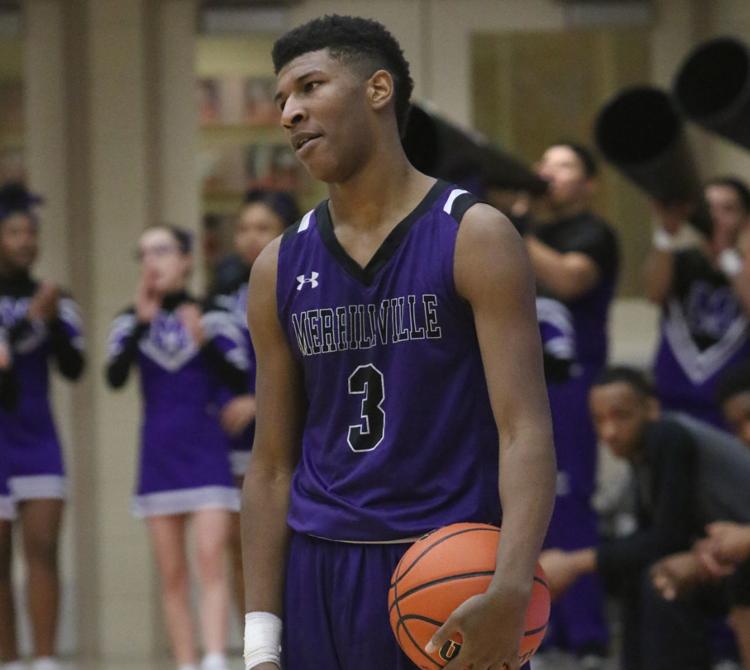 2. Chesterton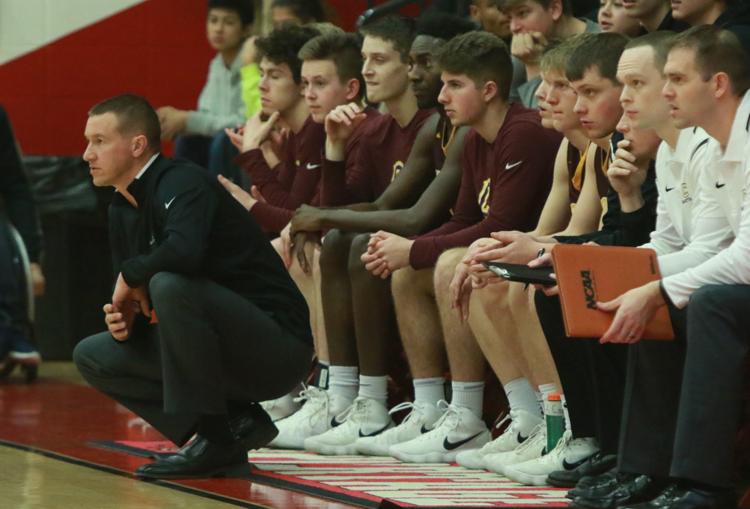 3. Valparaiso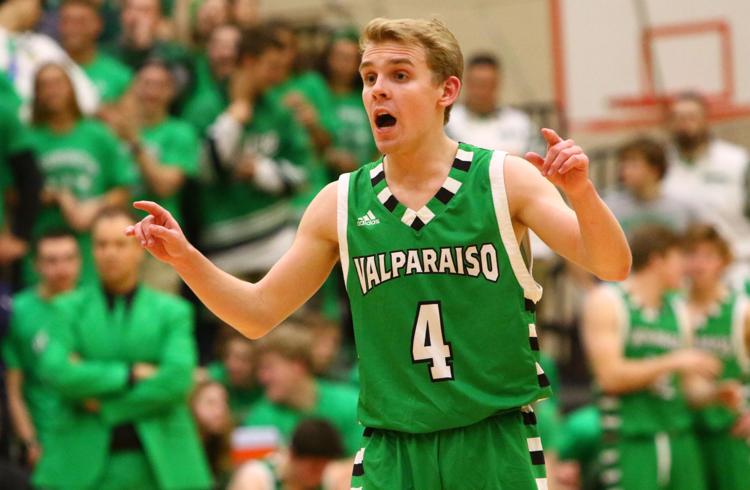 4. 21st Century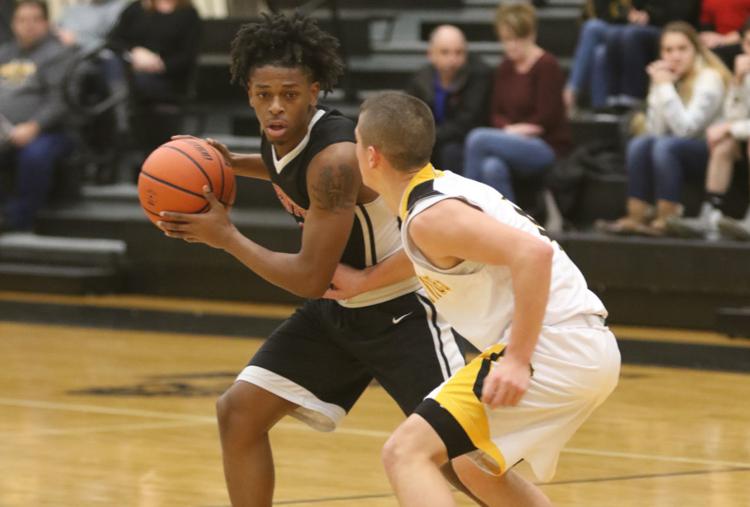 5. Roosevelt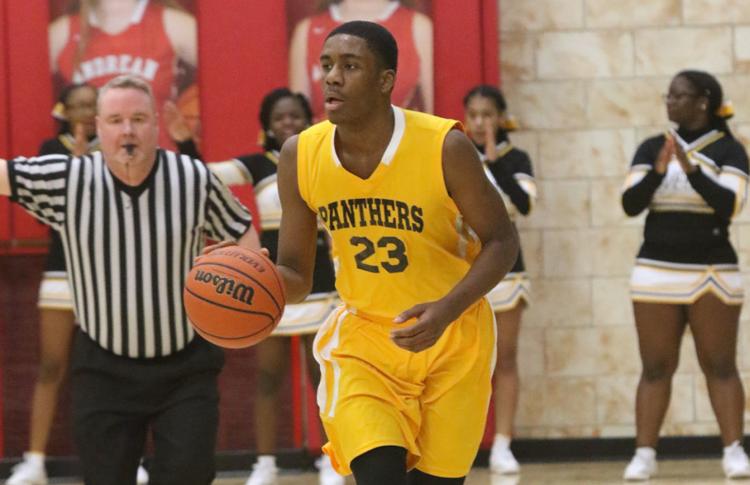 6. Andrean
7. Hammond
8. Griffith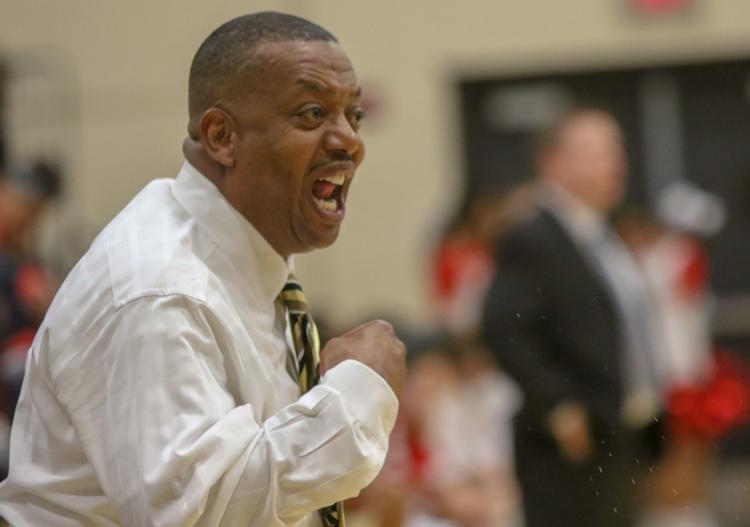 9. Munster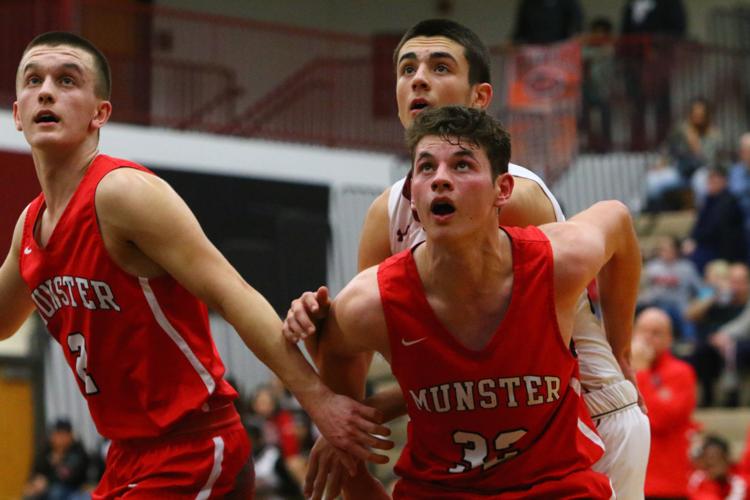 10. West Side
Last week: Not ranked | Record: 12-8
The Cougars have flown under the radar most of the season, showing they can hang with good teams, winning some (Andrean) and losing some (Roosevelt). They'll get another chance Friday at Chesterton, looking to build some confidence as it heads into a wide-open sectional.
On the bubble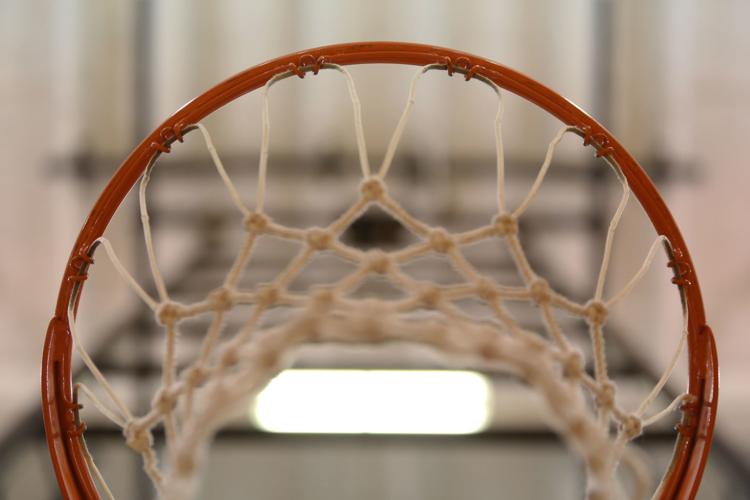 Will the Region send multiple teams to Indianapolis?