10 Region boys basketball preseason observations
The Times' Jim Peters offers up a few observations as boys basketball teams gear up for the start of the 2017-18 season.
New blood for blue bloods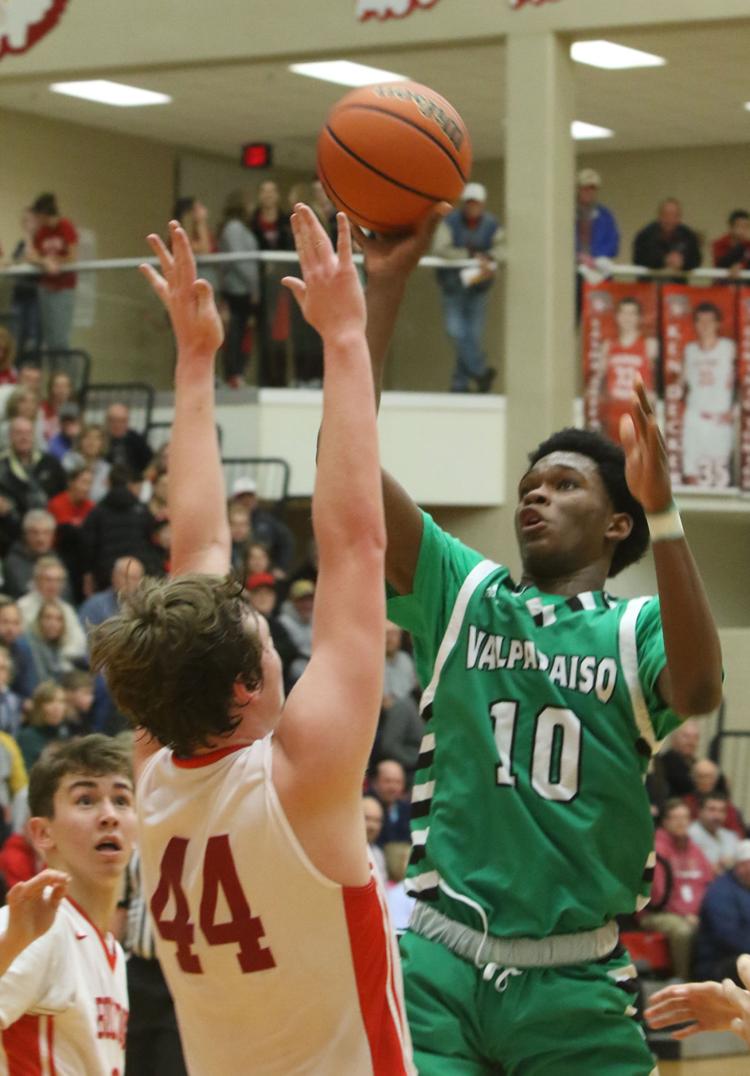 Rising stars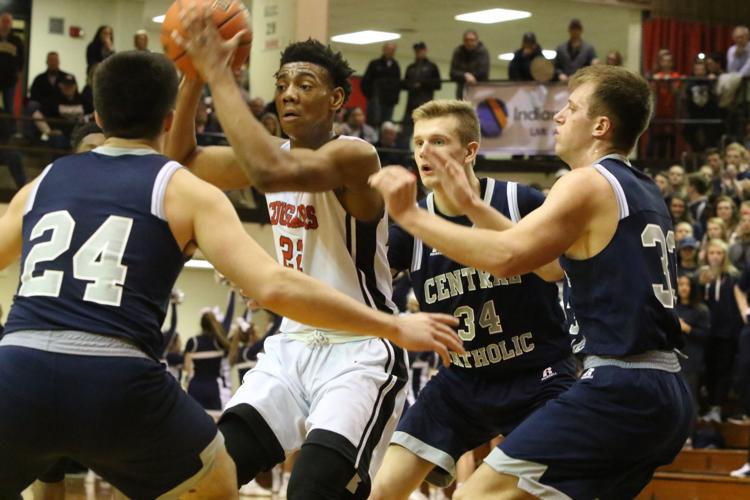 Changing of the guard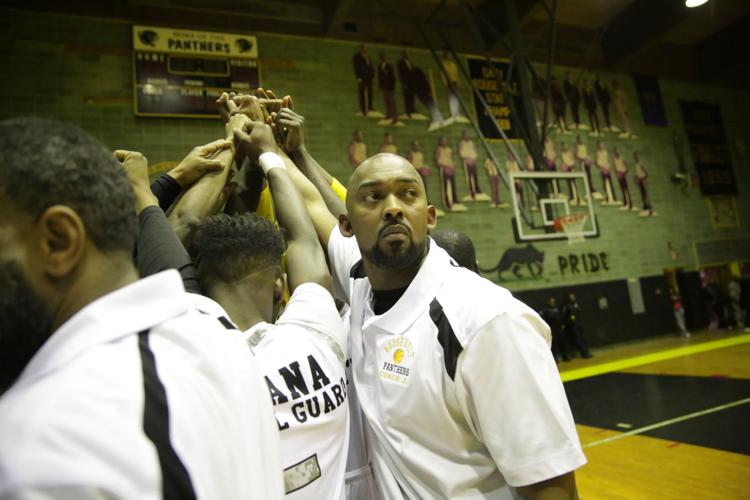 Trojan force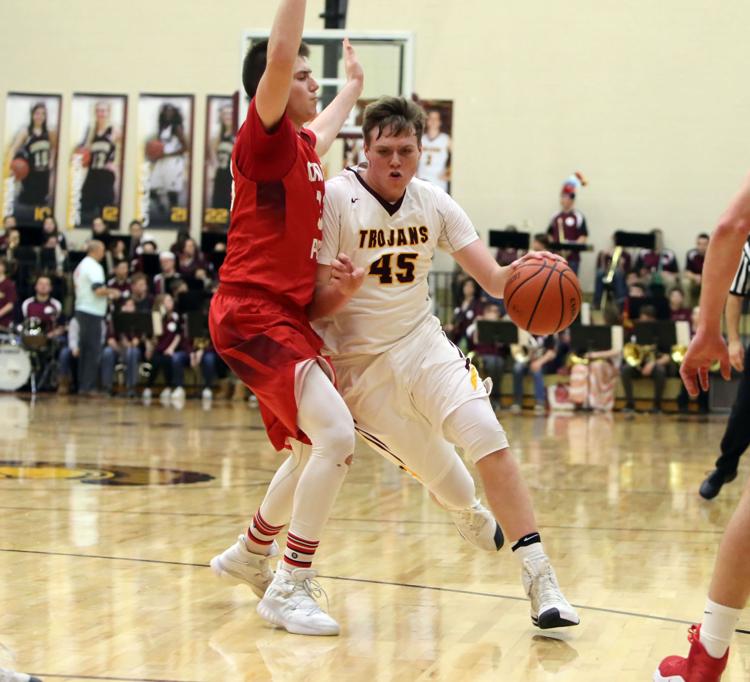 Breakout team?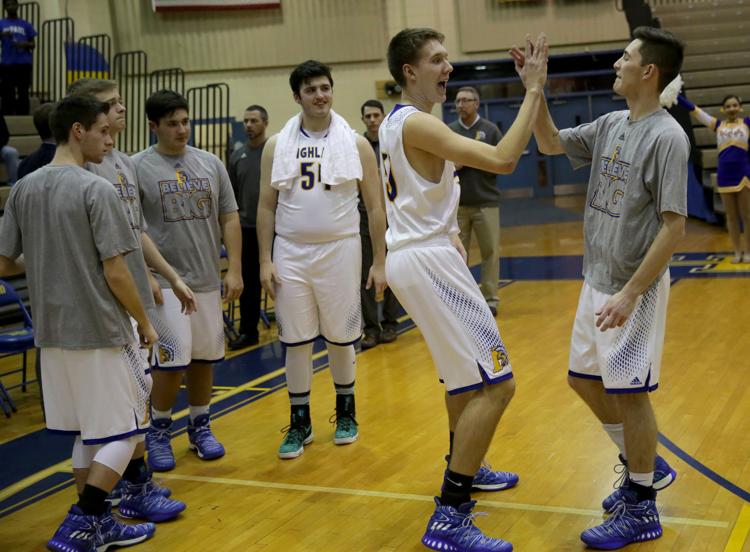 Trail Blazers
21st Century three-peat?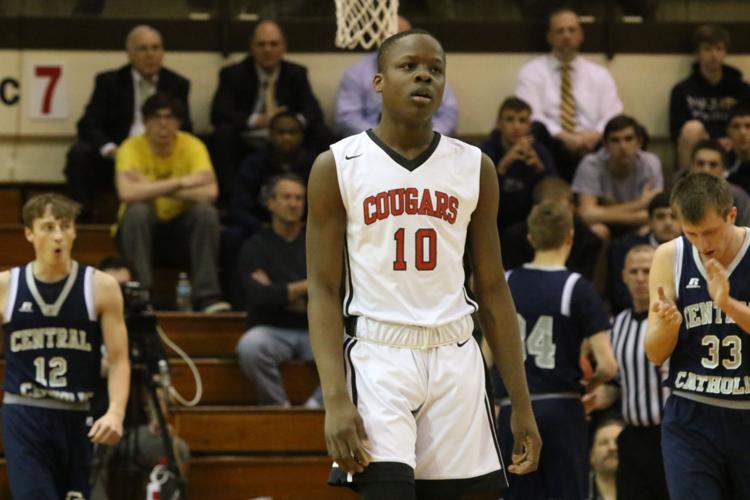 Fresh faces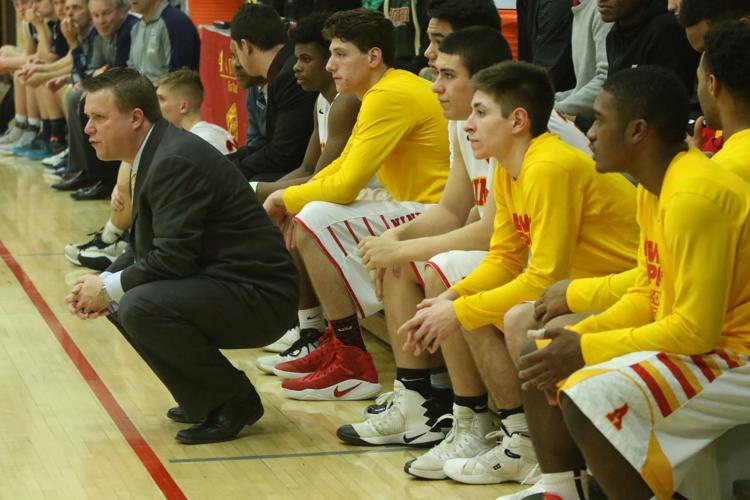 PCC coaching carousel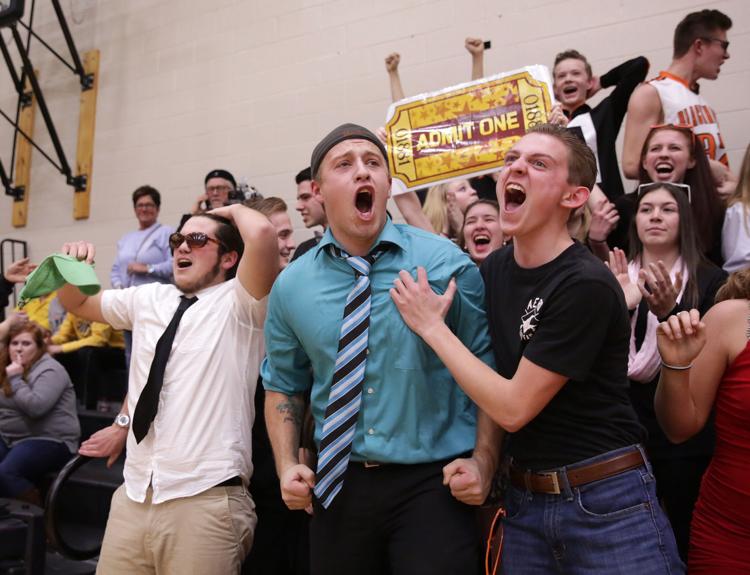 Calumet's agile giant
Joshua Johnson of Calumet stands 6-foot-3 and weighs 349 pounds but he's more than just a big dude. The deceptively agile Warriors linemen threw a touchdown pass against Whiting and will patrol the paint in hoops. Here's hoping opponents call out the big fella's picks or they'll be helping peel their teammate off the court.