Times prep boys basketball beat writer Jim Peters breaks down Northwest Indiana's best players from the 2017-18 season. Scroll down to the bottom to vote on who you think had the best year.
(Editor's note: This poll is for debate purposes only and does not determine The Times' player of the year.)
Austin Peterson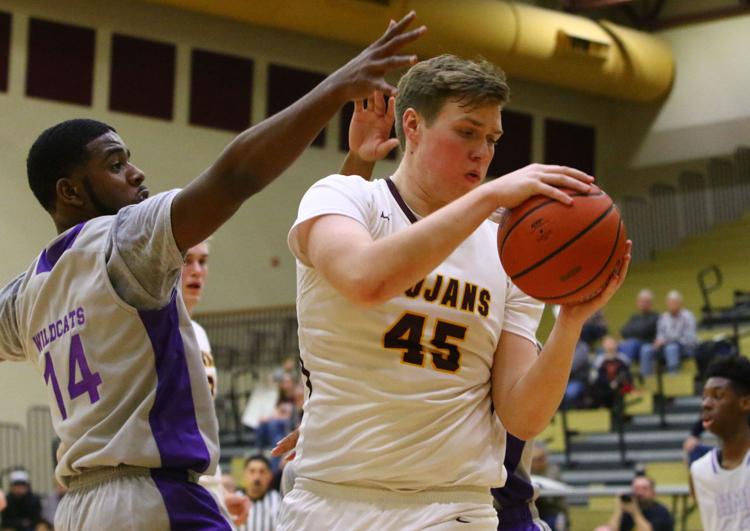 Brandon Newman
Cade Albers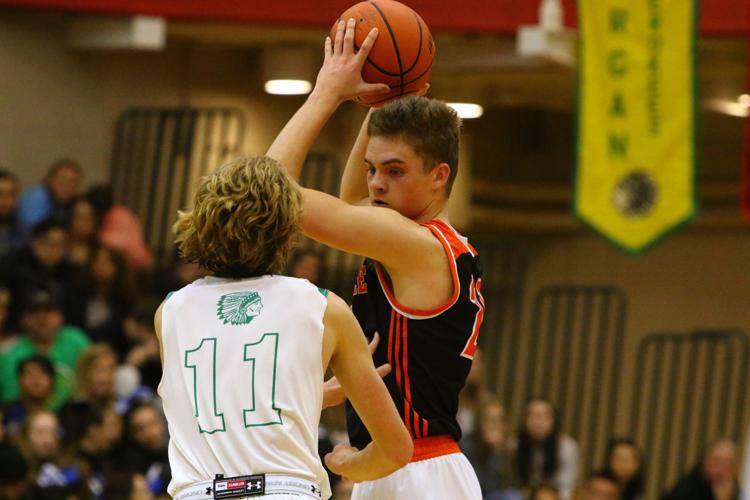 Chris Beezhold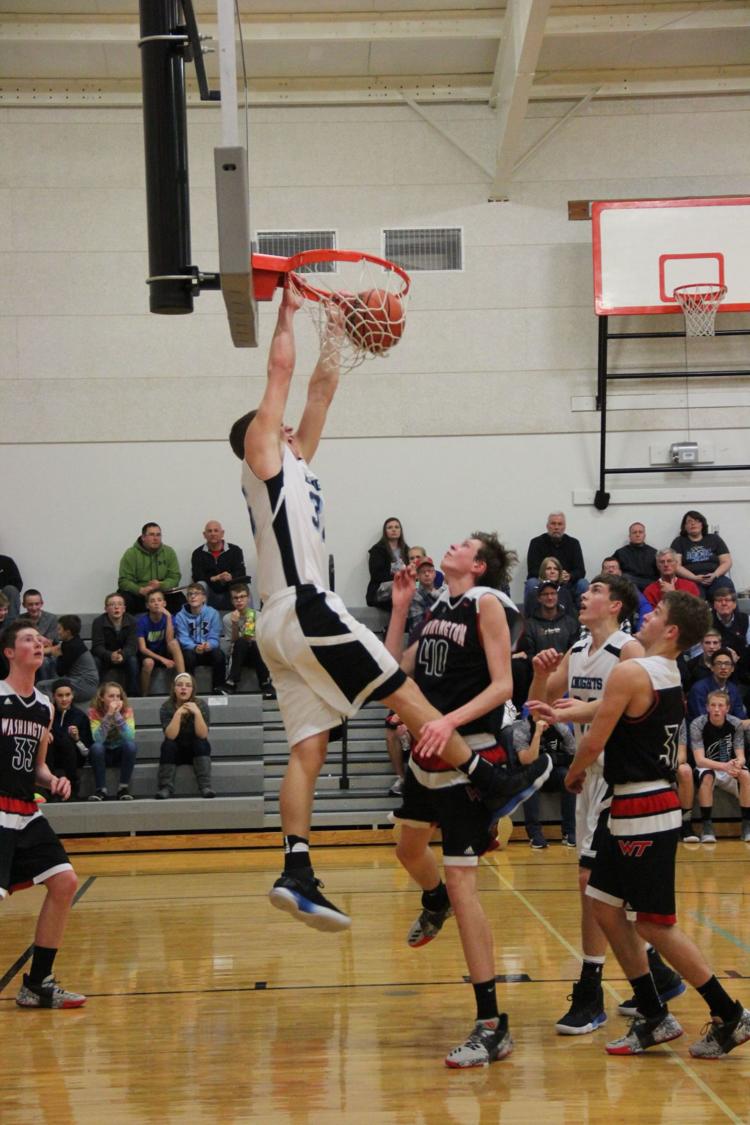 Colin Kenney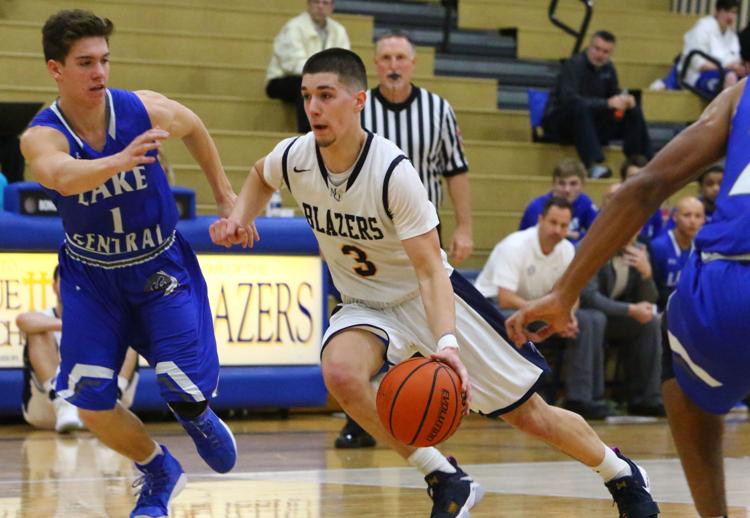 De'Andre Gholston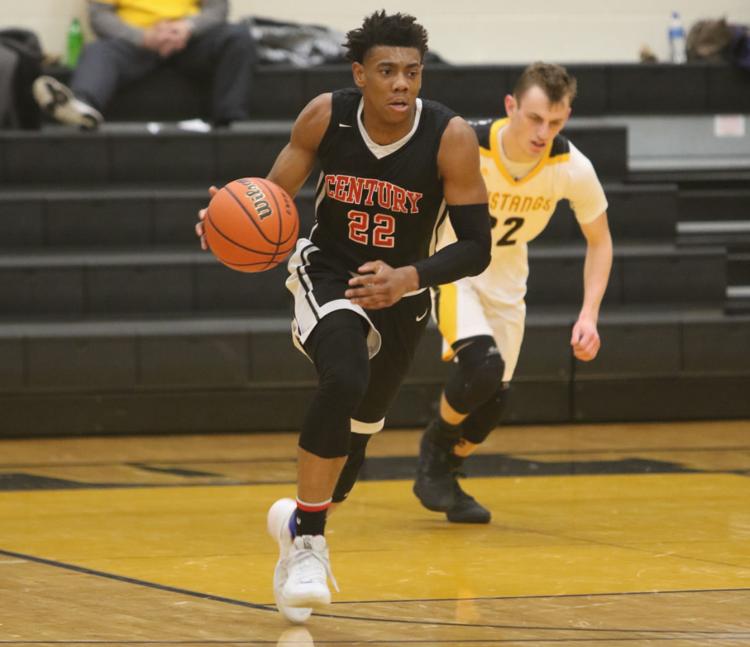 James Hudson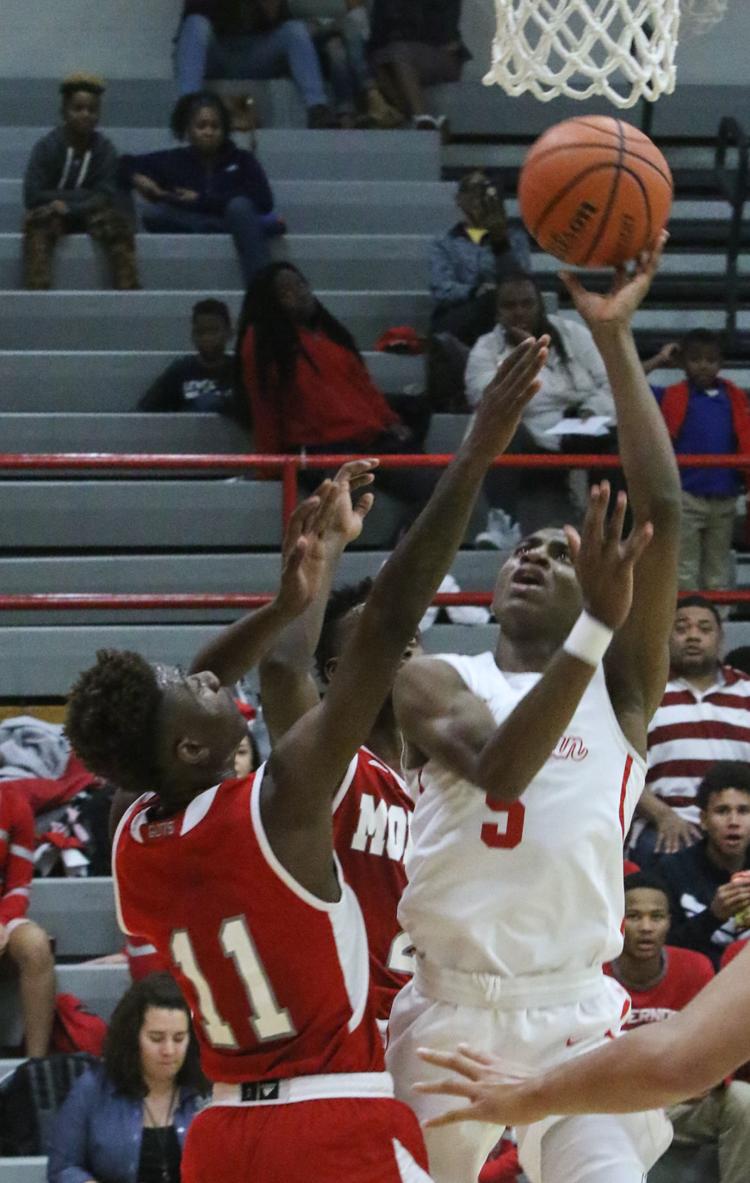 Johnny Bernard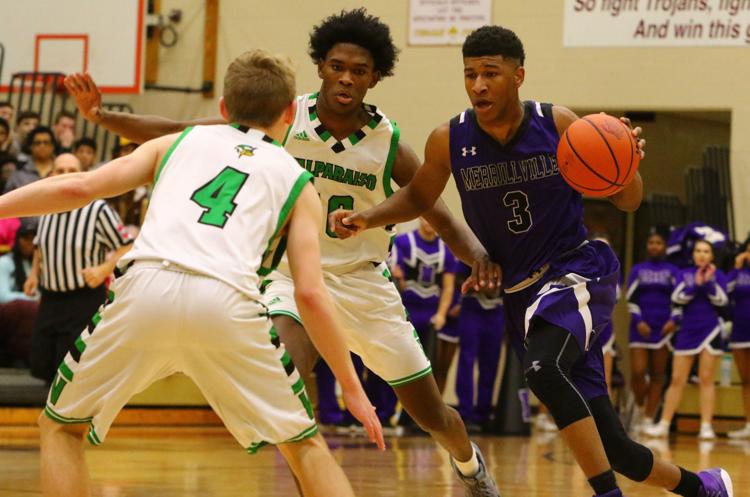 Malik Miller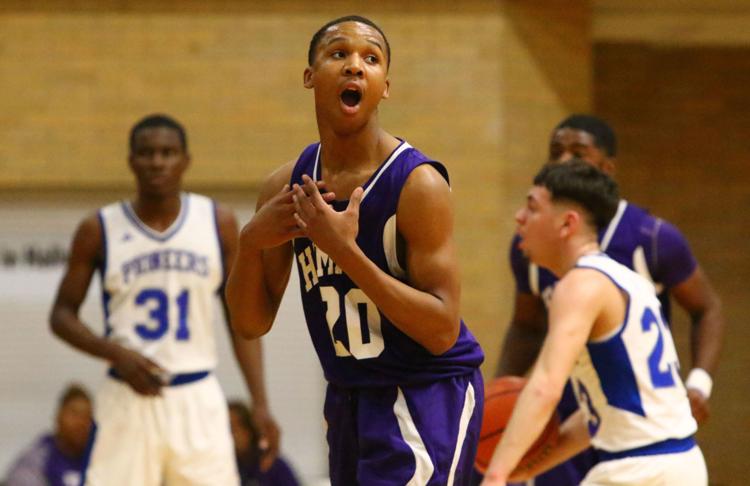 Trevor Braden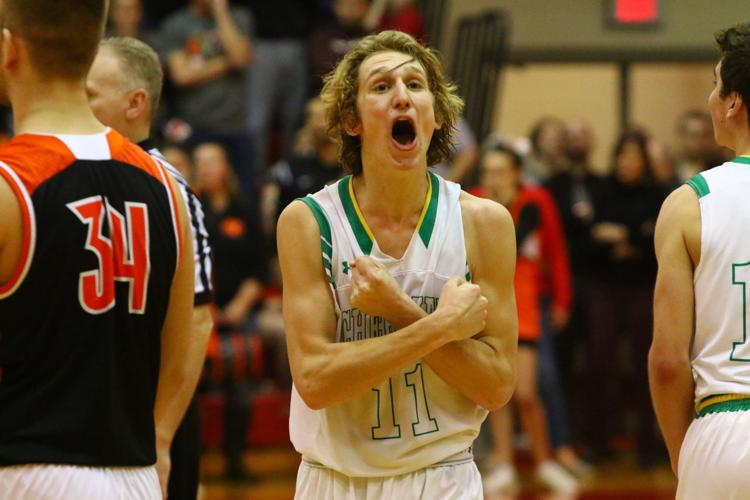 Who was the Region's best boys basketball player in 2017-18?