The Times' Jim Peters gives a few steaming hot takes on the Region prep football scene following two weeks of play.
1. Vikings to semistate?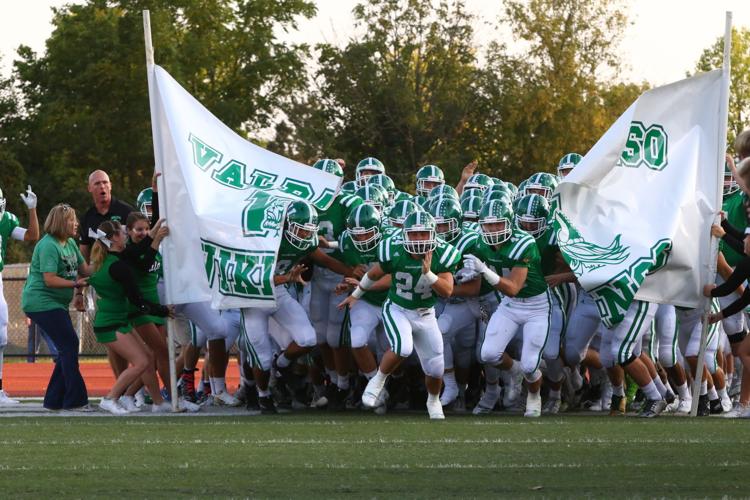 2. Get ready for some Griffith blowouts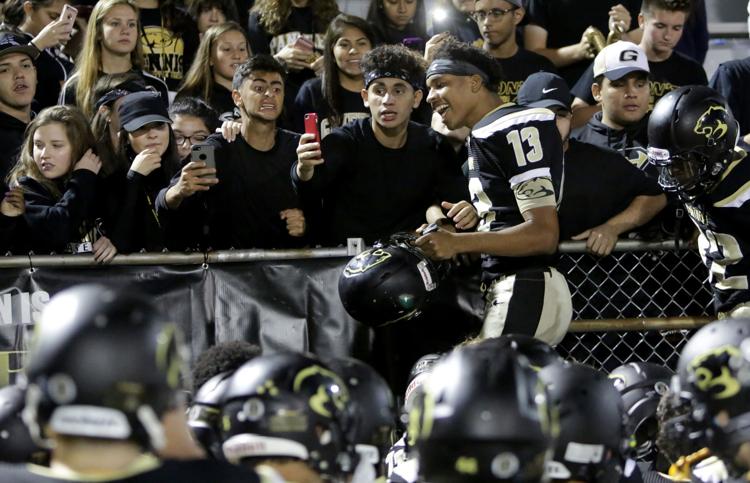 3. Where art thou, Pirates?
4. How improved is Bowman Academy?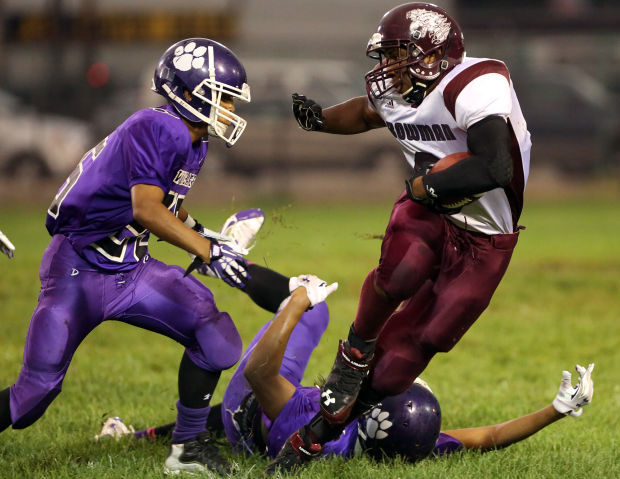 5. Red Raid offense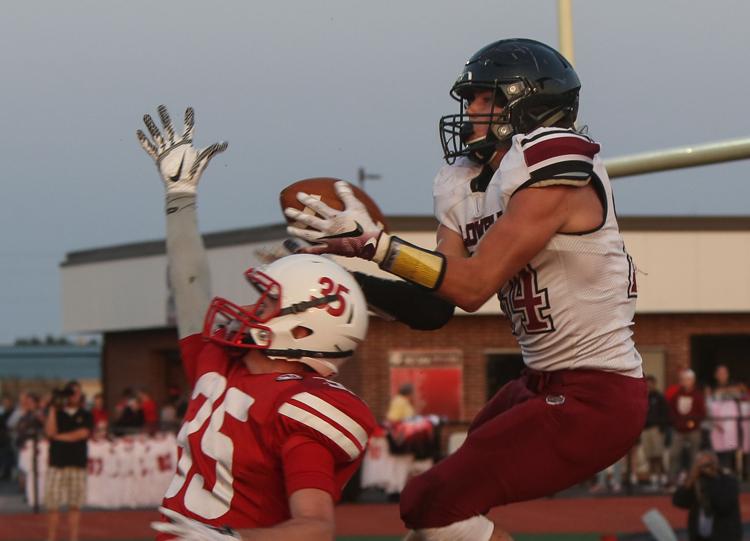 6. Brickie reboot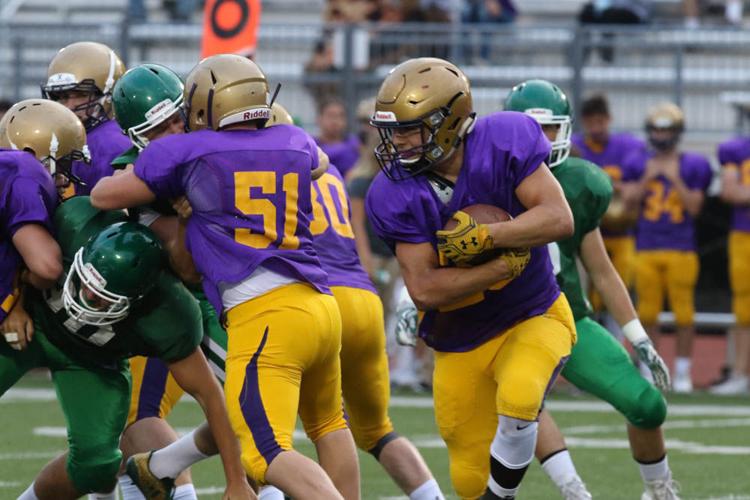 7. Defending the border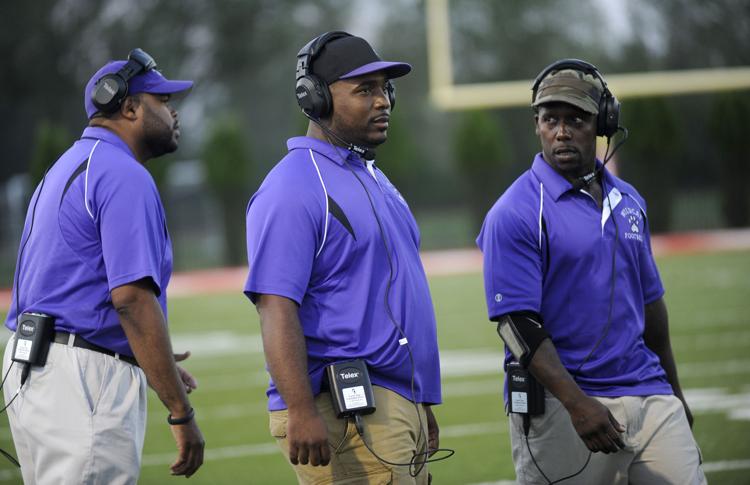 8. Baby steps at Clark and Noll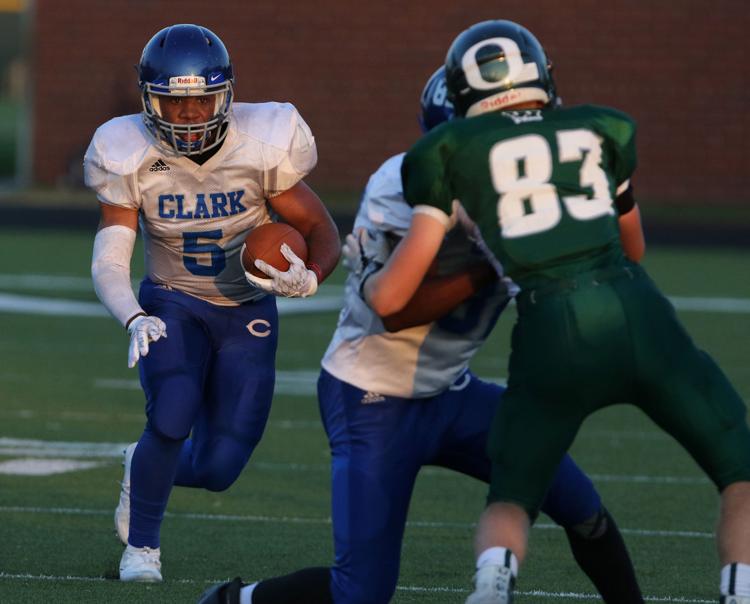 9. Trojans trending up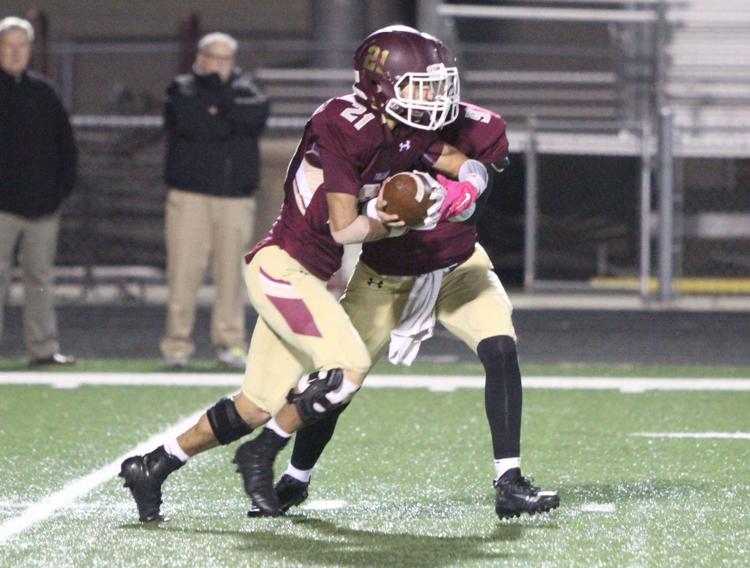 10. Panic in Portage?