Dejah Joshua, West Side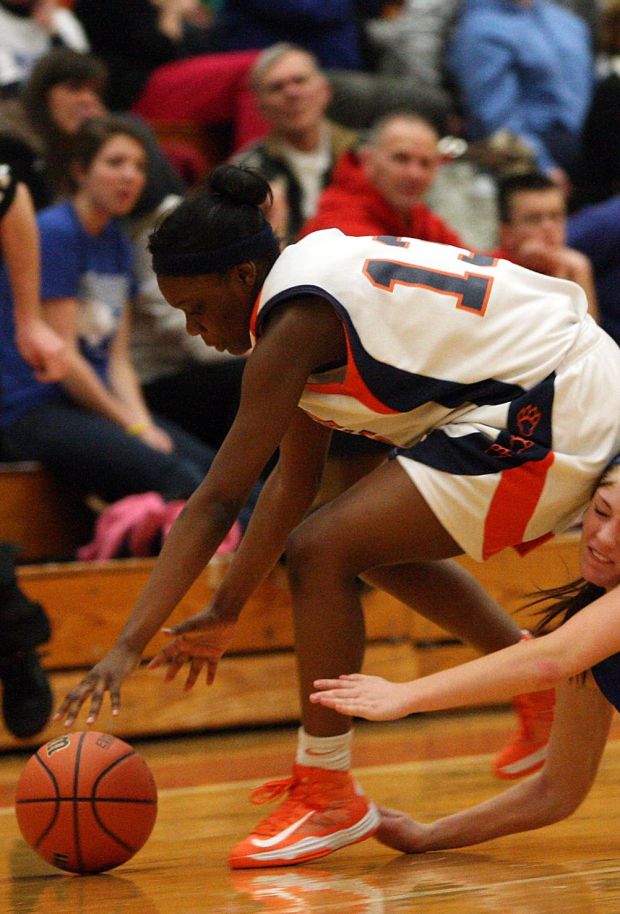 Dejah Joshua
School: West Side
Grade: Senior
Position: SG/SF
Nickname: Pearl
Colleges recruiting me/where I've committed: UIC, ISU, U of Houston
My favorite basketball player, why: Allen Iverson because he play hard and not scared of any one. Plus he cute.
My favorite pro/college team: Louisville, Georgetown, Kentucky men's
My dream job: Play professional basketball overseas
My No. 1 goal this season (besides postseason wins): To play every game like its my last game
My biggest contribution to my team: Defense and hard work
Pregame playlist: "Make me" Meek mill, "What about me," Lil Boosie, "Lil Durk," Competition
Favorite fast food: Pizza Hut
Favorite pizza place: Pizza Hut
Biggest inspiration: Family and Friends
Something people don't know about me: I'm hard on myself, I lead by example, I love life, and I'm very thankful.
Tags