Scouting the DAC girls basketball teams
The Times' Hillary Smith previews each of the Duneland Athletic Conference's girls basketball teams. Teams are listed in predicted order of finish with projected conference record in parenthesis.
1. Lake Central Indians (6-1)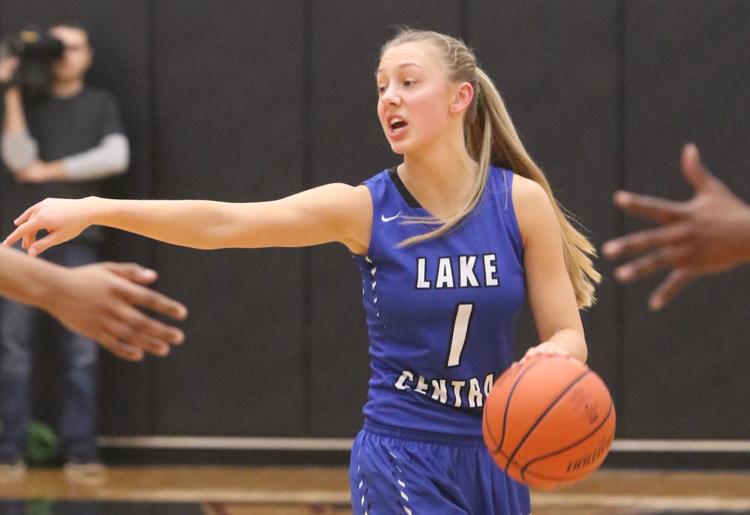 1. Michigan City Wolves (6-1)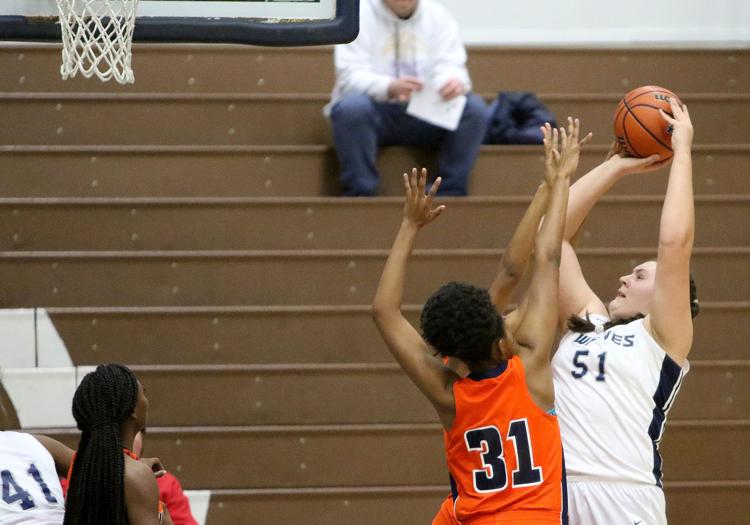 3. LaPorte Slicers (5-2)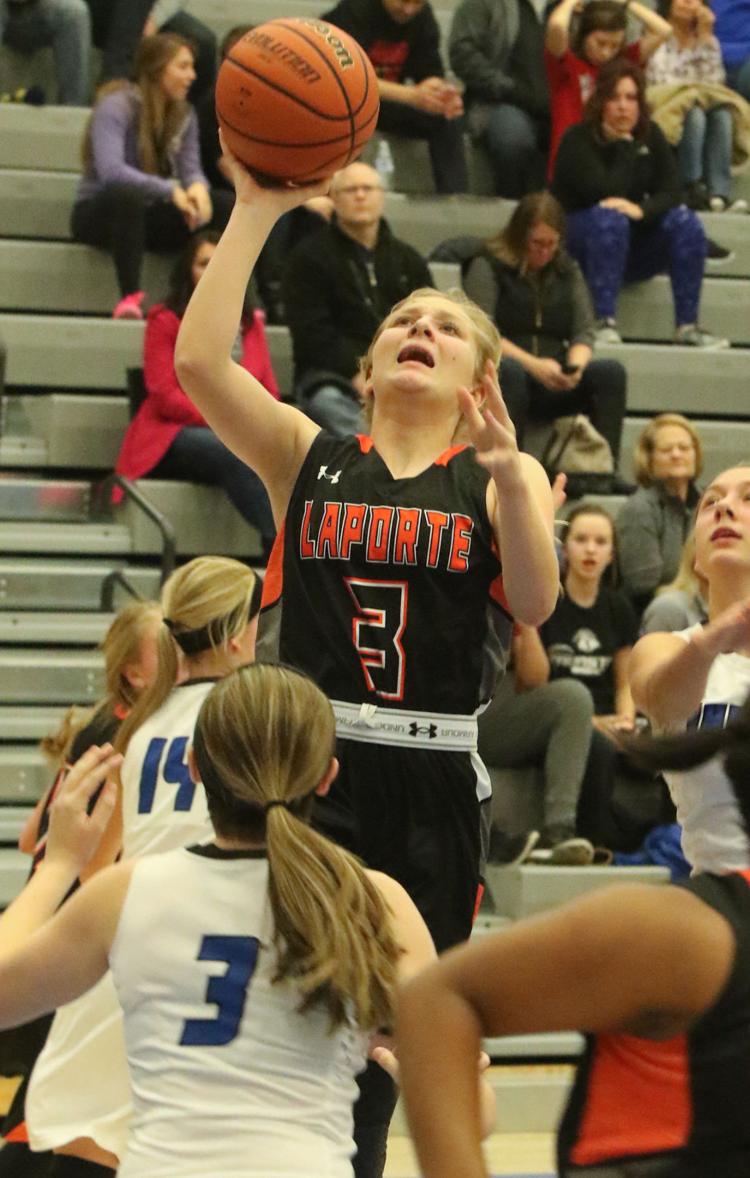 4. Merrillville Pirates (4-3)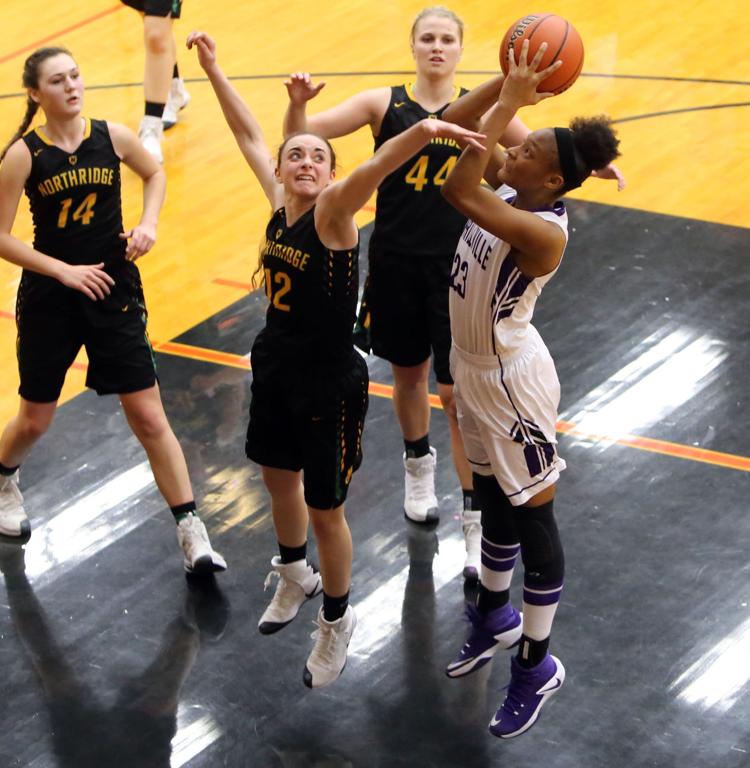 5. Valparaiso Vikings (3-4)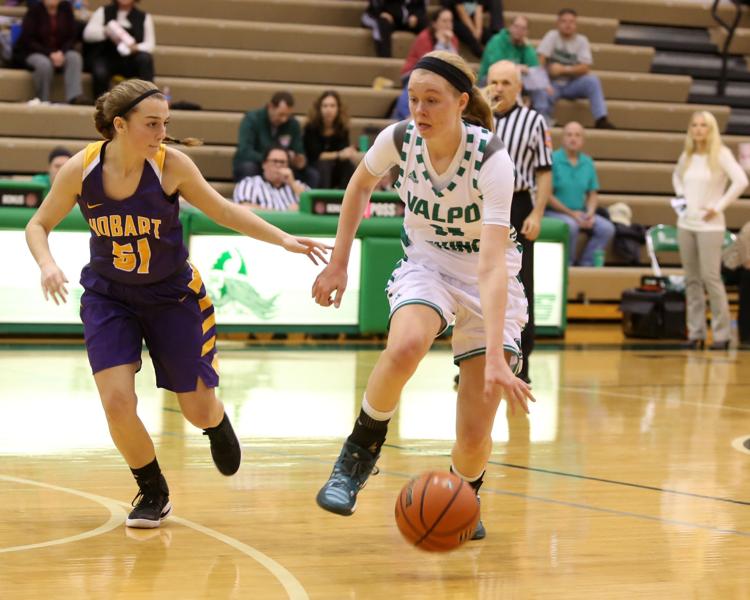 6. Chesterton Trojans (2-5)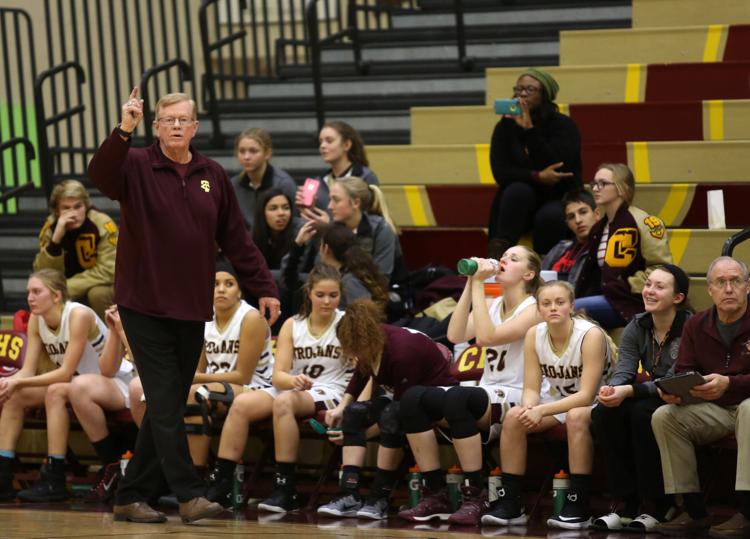 7. Crown Point Bulldogs (1-6)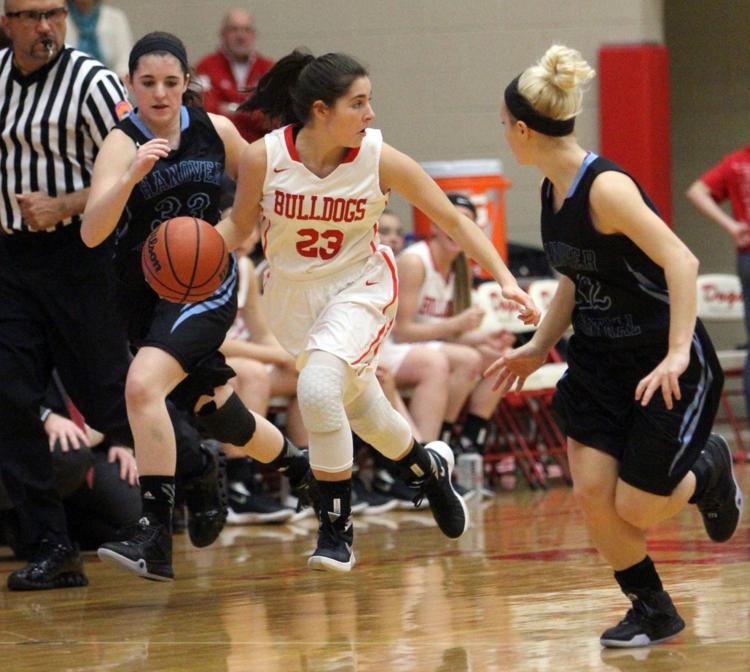 7. Portage Indians (1-6)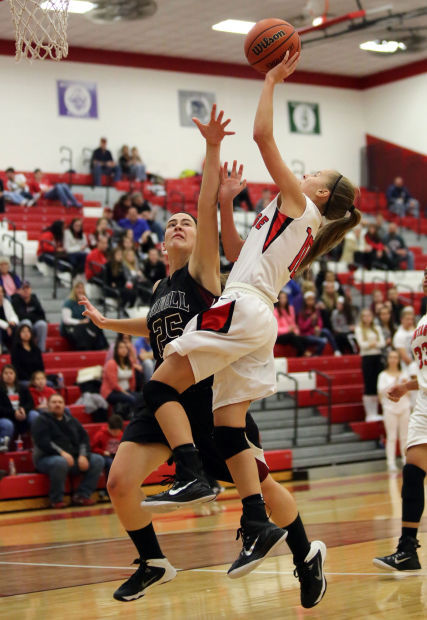 Which team do you think will win the DAC girls basketball title?