Trina Coleman, Morgan Township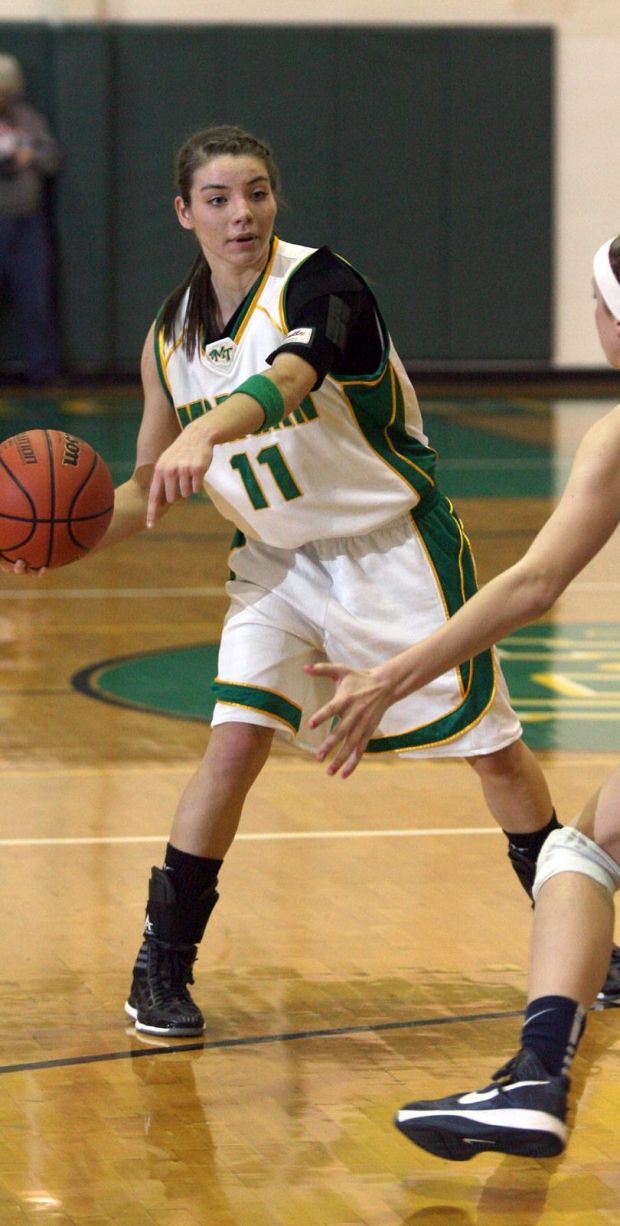 Name: Trina Coleman
School: Morgan Township
Grade: Senior
Position: PG
Nickname: Tree
Colleges recruiting me: The University of Saint Francis
My favorite basketball player, why: Kobe Bryant, he's incredibly athletic and dominates whoever he's up against.
My favorite pro team: L.A. Lakers
My No. 1 goal this season: Never regret anything, help my teammates, and play to my highest potential.
My biggest contribution to my team: Help my team succeed, learn, and do whatever I can to help us achieve our goals.
Pregame playlist: Usually rap, or anything that gets me in the zone.
Favorite fast food: Wendy's
Favorite pizza place: Gelsasomo's
Biggest inspiration: My parents. They've done so much for me. I'd never be the person I am today without them.
Something people don't know about me: I cannot tell a story to save my life.
Tags
More Girls Basketball stories