Times prep boys golf beat writers CJ Peters and Christopher Breach break down 10 golfers who should make a big impact this spring.
Tony Daniels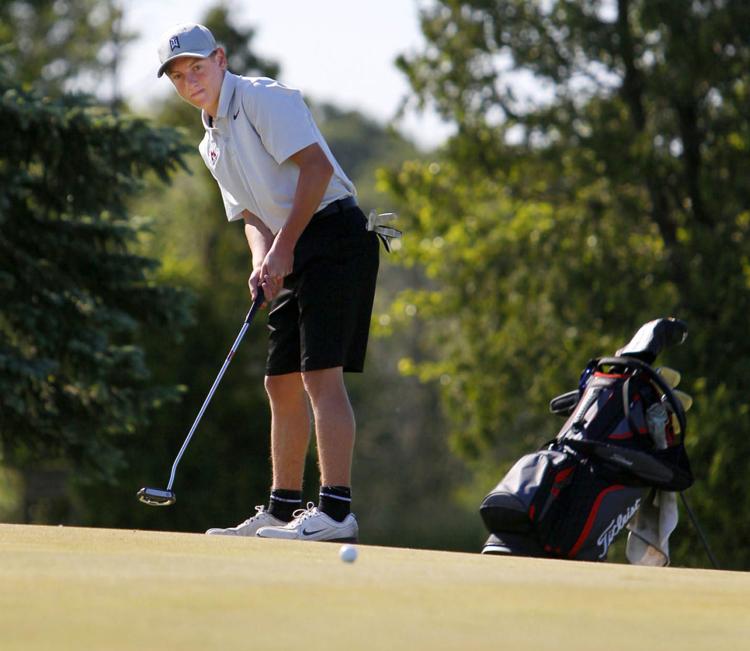 Mitch Davis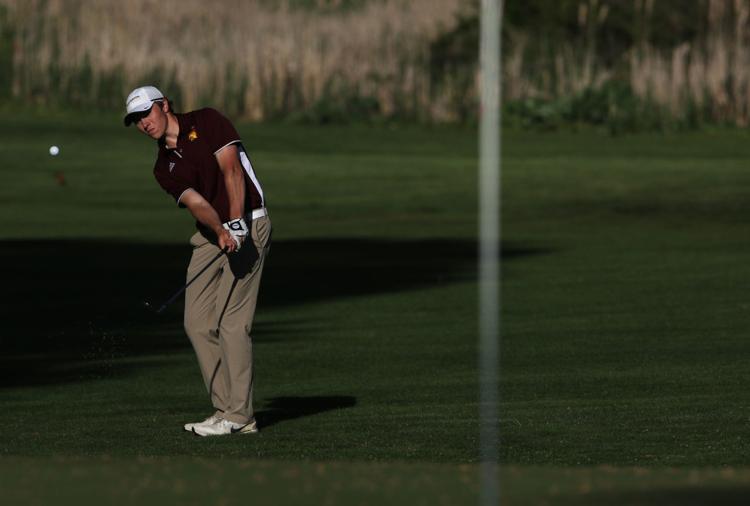 Jack Good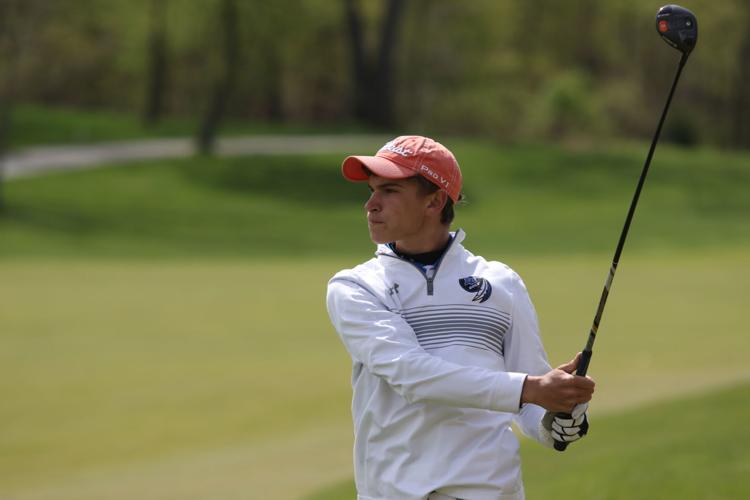 Nick Gushrowski
School: Michigan City
Year: Sophomore
Gushrowski was the LaPorte Sectional runner-up and an individual qualifier for the regional.
Jordan Harris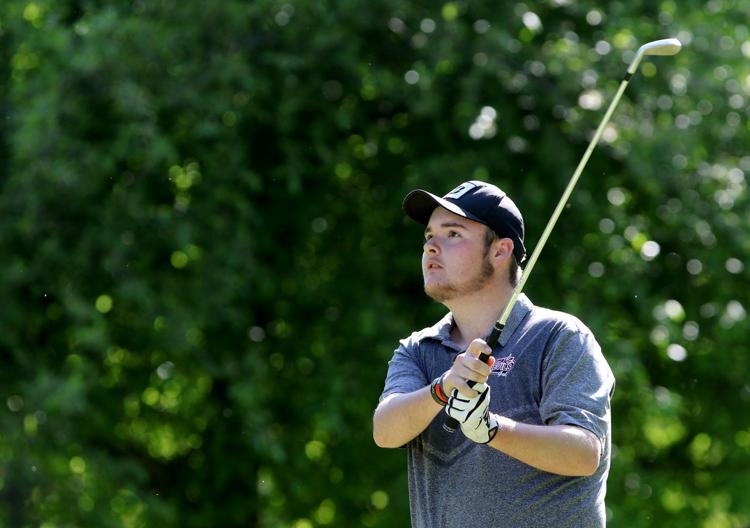 Andrew Karr
School: Valparaiso
Year: Sophomore
With the loss of All-DAC performers Elliott Husiar and Robert Kreloff, Karr is a strong candidate to vie for the team's top spot. He finished his freshman year strong, placing fifth at the Valparaiso Sectional and then shooting a team-best 80 at the Lafayette Jeff Regional.
Fred Kepler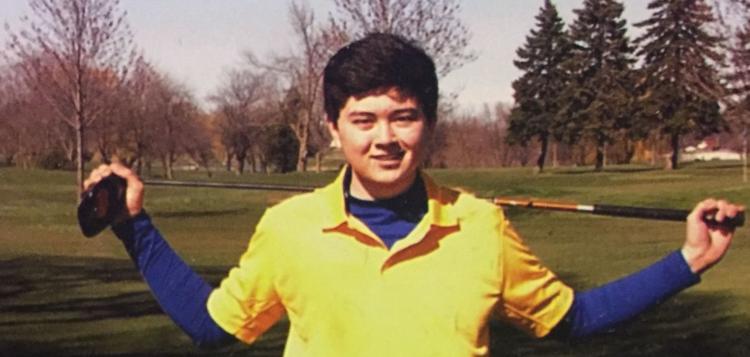 Yianni Kostouros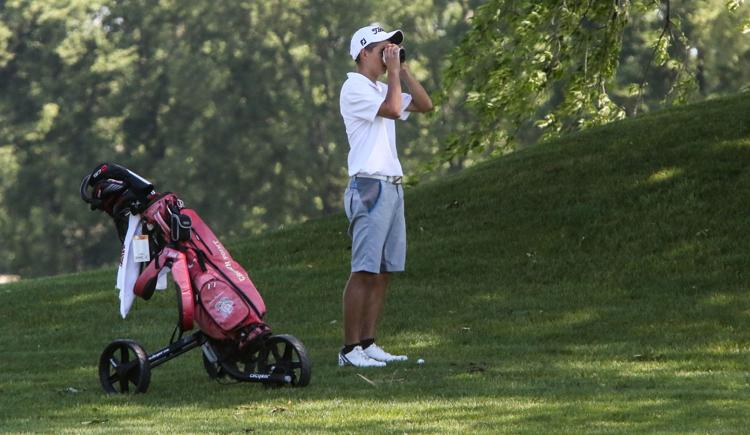 Aaron Lukas
School: Boone Grove
Year: Sophomore
Another of a crop of talented sophomores around the Region, Lukas was an individual regional qualifier after shooting an 83 at the Valparaiso Sectional. He was an All-Porter County Conference selection.
Johnny Roder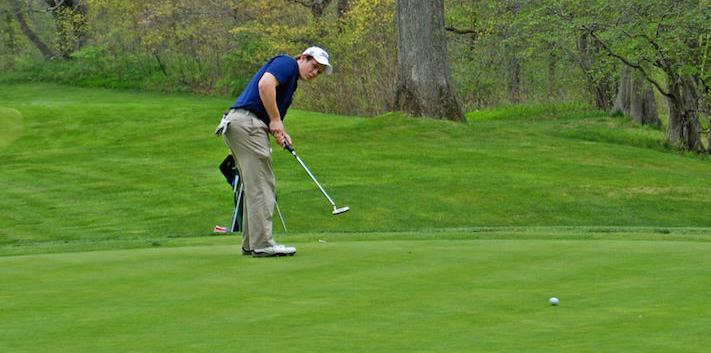 Harrison Smith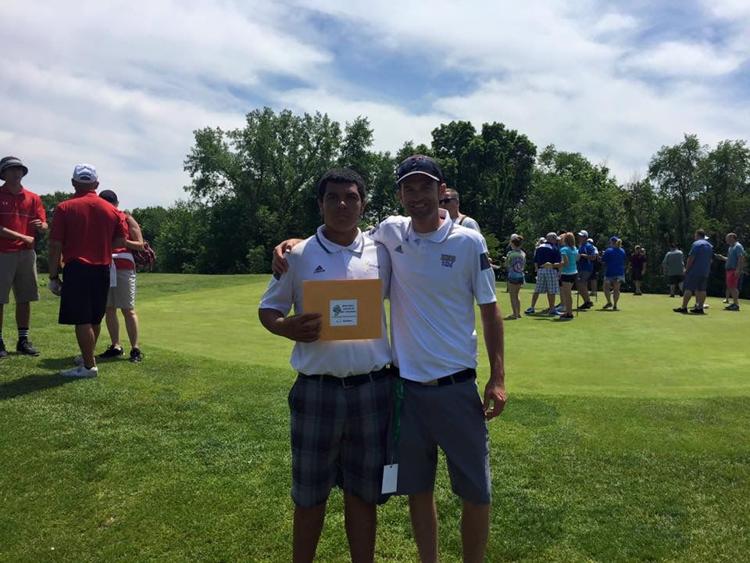 Devin Trusty