MARIAN BALLCARDS: Savannah Altman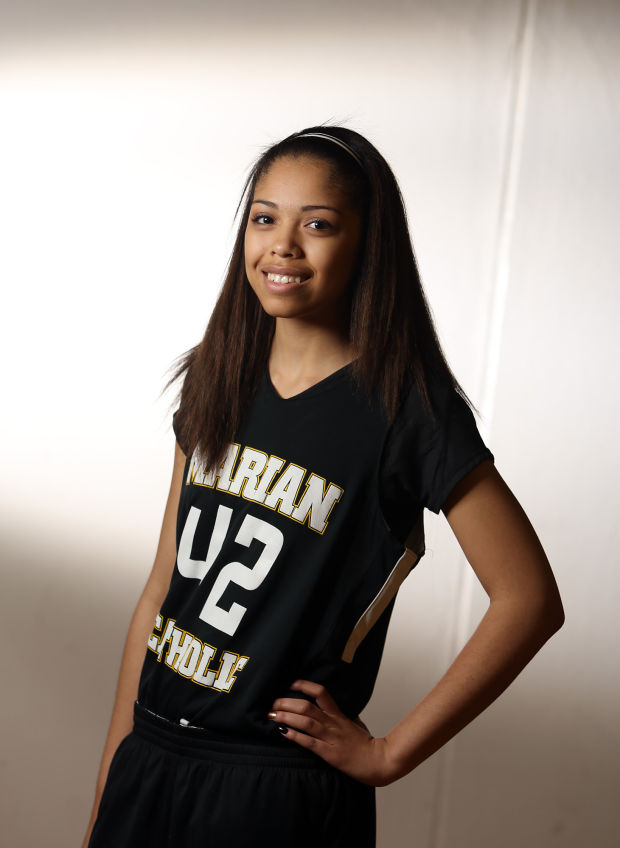 No. 12
Name: Savannah Altman
Year: Fr. Position: Center.
Something people don't know about me: I was born in Canada.
Pregame superstition/ritual: I wear my socks on the wrong feet.
Favorite Coach Murray saying or moment: "So … thoughts?"
Favorite Marian player, past or present: Dajhae Mullins.
Funniest in-season moment: When Taylor tried to dunk on the door and fell.
When I am not playing basketball, I'm: sleeping.
If we win state, I'll...: be happy.
I knew we were headed back to state when: we won in overtime against Oak Lawn.
Favorite sports movie: Miracle. Space jam. The Blind Side.
Tags
Related Stories