Destiny Washington is finally in a place where she can perform like she's always wanted.
The Lake Central senior has the training, the focus and the roots.
"Now that I've fine-tuned everything, I really know what I'm able to do and I know that I have a lot more potential," Washington said.
Her family moved around during her high school career. Washington spent her freshman season at Merrillville before moving to Tinley Park, Illinois, for her sophomore campaign. This is her second year at L.C.
"It makes me very flexible. I got to know a lot of different athletes on different levels," Washington said. "It made me very adaptable to my environment, whatever environment I was in. I didn't have room to complain about where I was."
The one constant has been her personal trainer, former Andrean track coach and Valparaiso University basketball player Nolan Pettis.
Times girls track and field beat writers CJ Peters and David Funk rank the Region's top teams at the start of the 2018 season.
"He taught me a lot of the form that I wasn't having. Last year was strictly natural talent in the 100 hurdles. I didn't even run 100 hurdles my sophomore or freshman year. I didn't really know what I was doing," Washington said. "Last year I took eight steps to the hurdle and now I take seven. I learned how to cut step the first hurdle and to shuffle between the hurdles. I'm a lot faster."
That's a scary thought for area hurdlers. Washington was a state qualifier in both the 100 and 300-meter hurdles last season.
"You can tell she wants to be really, really good. And it's really cool to watch a kid make herself better," Indians assistant coach Jeannette Gray said. "If she keeps improving like that, there's really no limit to what she can do."
During the indoor season, Washington set school records in the 55 dash and the 55 hurdles.
"It looked like she wasn't even jumping over the hurdles," Gray said. "Her form was great. She was just gliding."
Washington has a background in gymnastics and cross country. She's given up both sports to concentrate on track, but said they were instrumental in her development.
Times prep girls track and field writers CJ Peters and David Funk break down 10 storylines to watch going into the 2018 season.
"Once I started really understanding what to do with my body and what I was actually capable of, that's when I started gaining more confidence," she said. "Once you gain more confidence, that's when you start winning."
Another big confidence boost came over this past offseason at the USATF Kentucky Invitational in January.
"There were world record record holders and Division I athletes that I competed against. Being in that environment really showed me what an elite athlete performs like and acts like during a track meet," Washington said. "I left knowing that I belong in that kind of environment and I know that this is what I want to do."
Washington is hoping to improve her times. She'll run in college and knows a few are watching her times. She likes Iowa and plans to double major in business and sports medicine with a minor in fashion merchandising.
She's got something to do first, though.
"I want to win state in the 100-meter hurdles, she said. "That's No. 1."
15 athletes to watch during the 2018 Region girls track and field season
Olexia Brookshire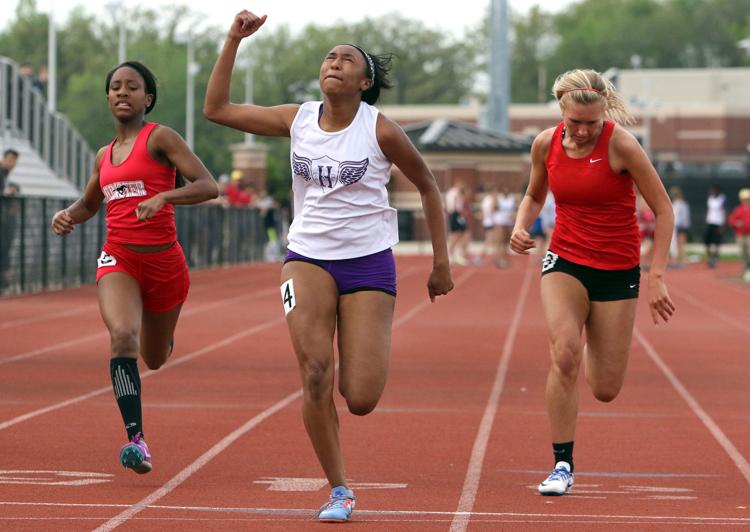 Shelby Bullock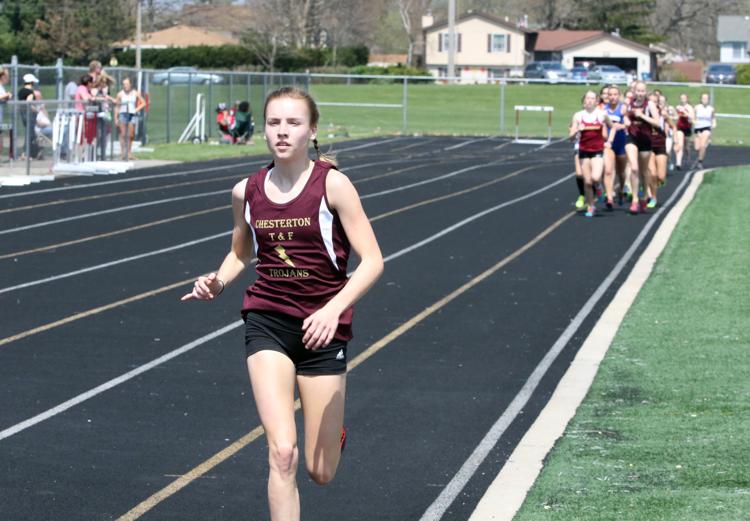 Brittney Clark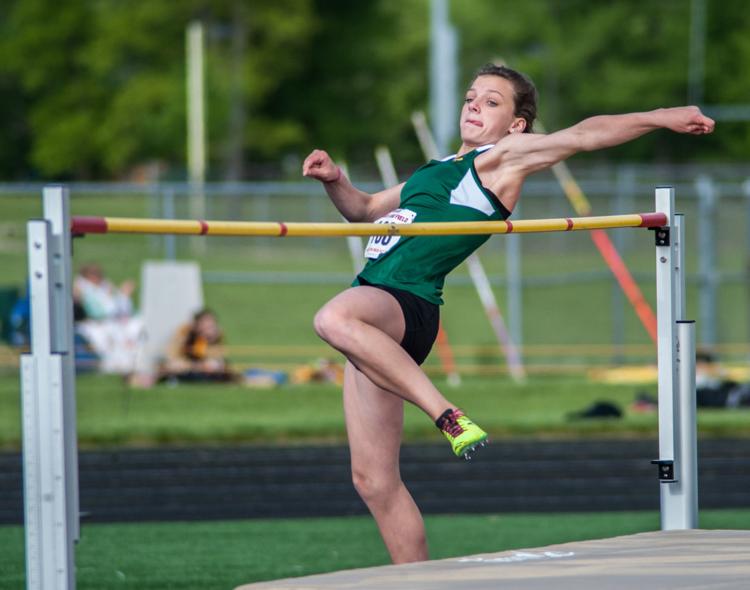 Logan Ferngren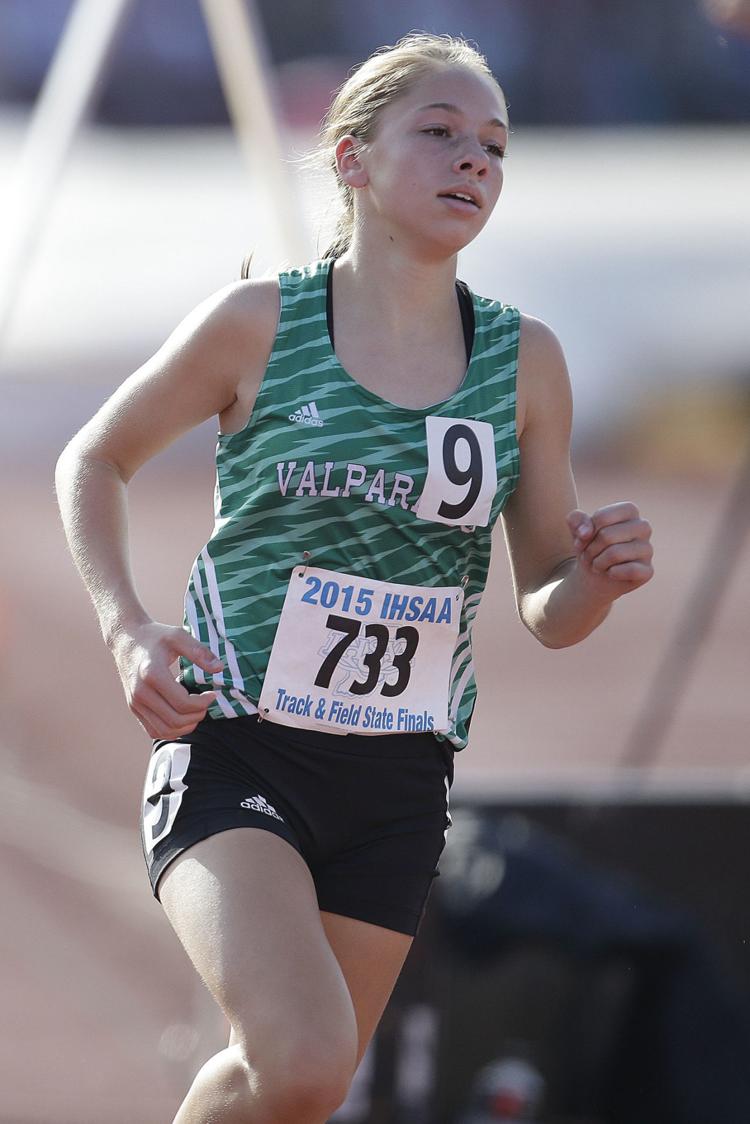 Ava Gilliana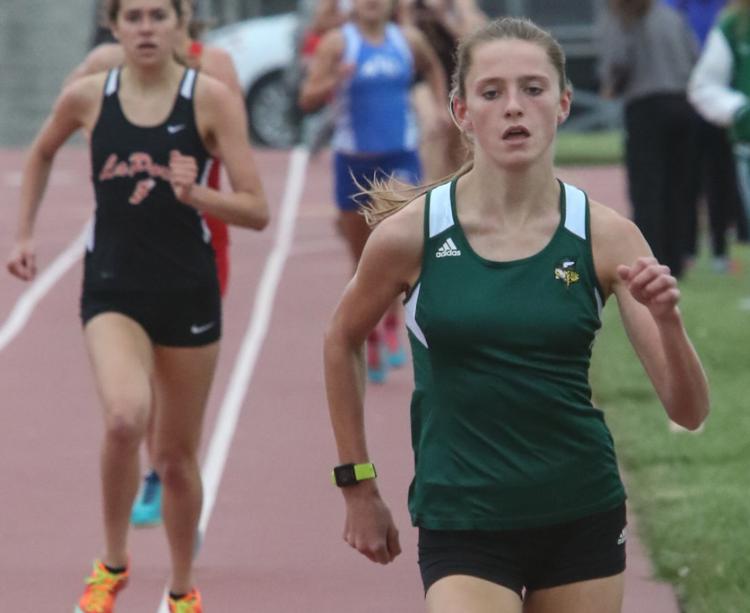 Alyssa Hennessey
School: Crown Point
Year: Junior
Event: High jump
The Bulldogs junior seems to have taken a step forward in the offseason after winning the sectional as a sophomore. Her jump of 5 feet 4 inches at the Maverick Qualifier would've won the regional a year ago.
Faith Jackson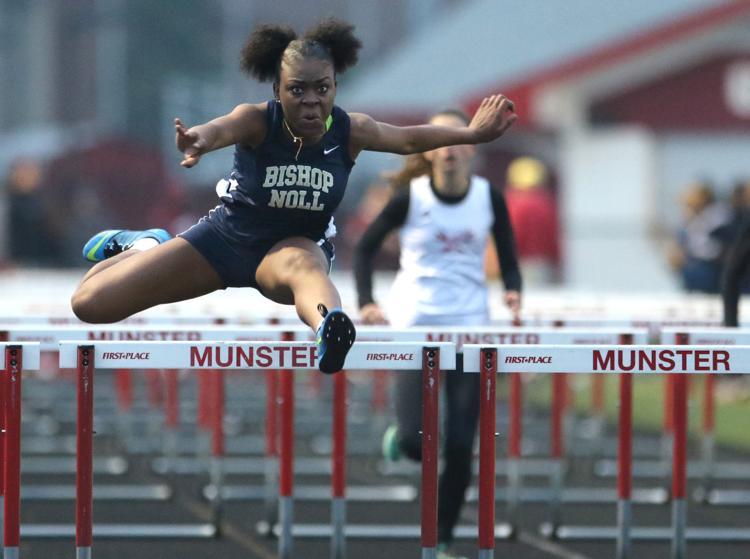 Madison Ochs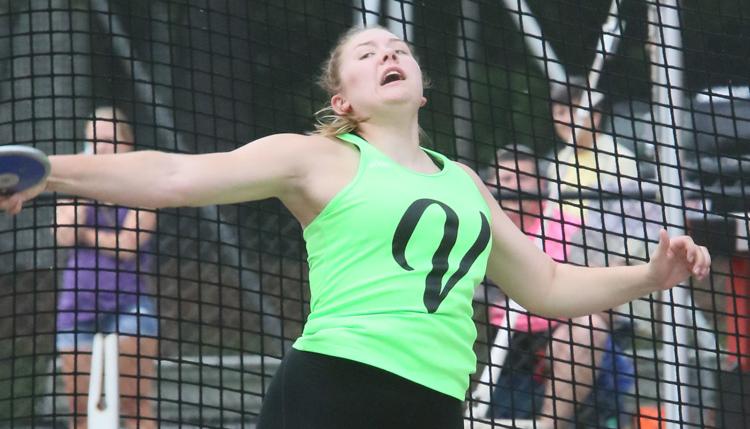 Jessica Palmer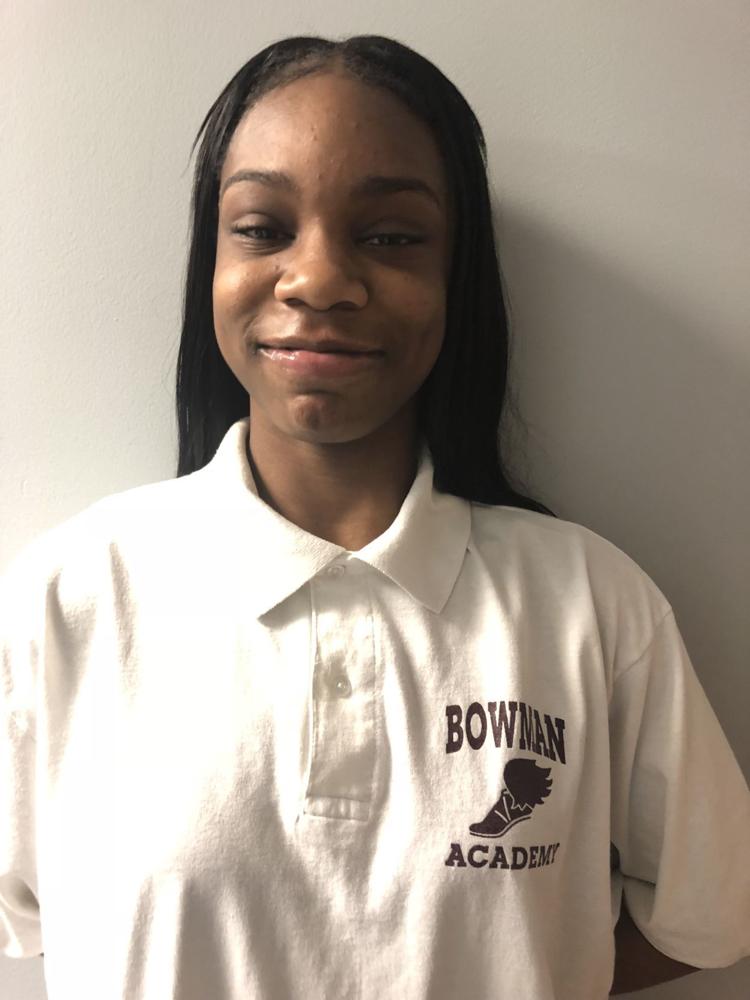 Shelby Riehle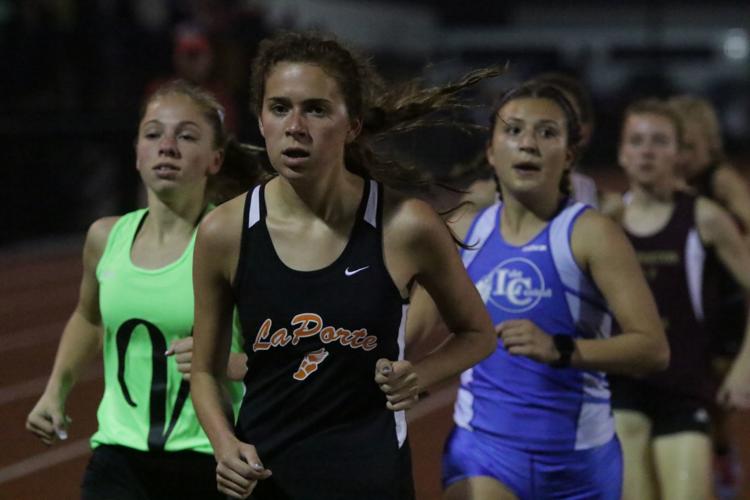 Madison Rigg
School: Lake Central
Year: Senior
Event: Pole vault
The Indians senior vaulted 10-6 in Kenosha, Wisconsin, last week. She'll give the Indians points in most meets as one of the top vaulters in the area.
Katie Rusiniak
School: Lake Central
Year: Senior
Events: Sprints, long jump
Rusiniak should post numbers that'll have her among the sectional leaders in the sprints and long jump.
Riley Tuerff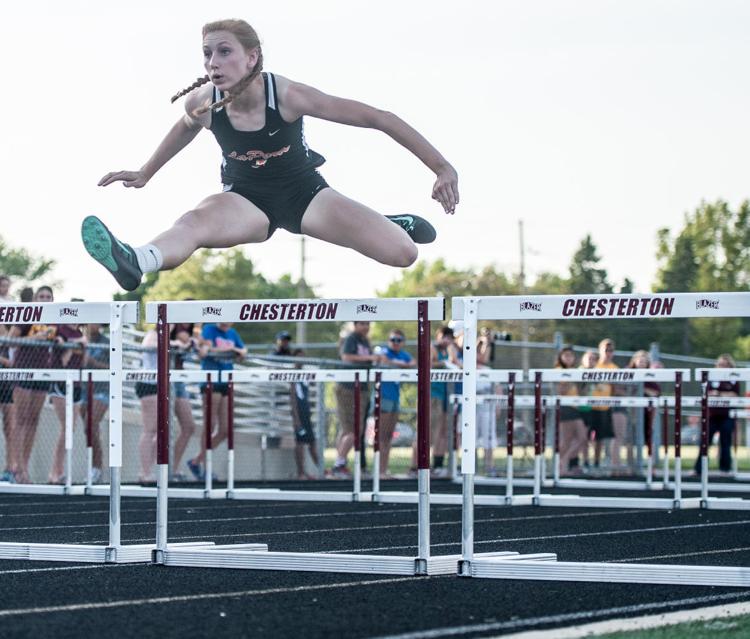 Destiny Washington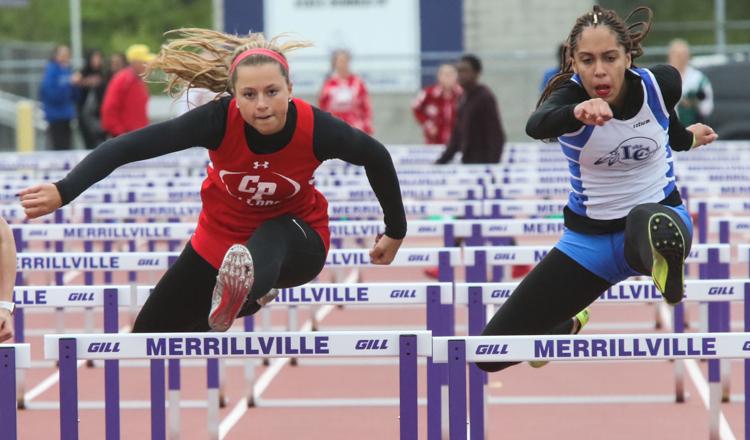 Savy White