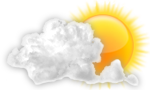 Web Search powered by
YAHOO!
SEARCH
RSSProfessional
Latest News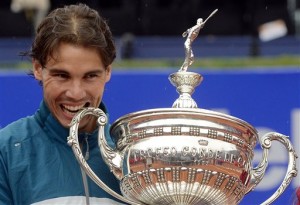 BARCELONA, Spain | All those months of hard work and rehab are starting to pay off for Rafael Nadal. Yet he is still not sure what this means for the French Open.

KEY BISCAYNE, Fla. | Maria Sharapova swept the first 10 points Thursday, then hardly let up from there. If she can keep it going for one more round, she'll finally have that elusive Sony Open title.

MELBOURNE, Australia | No shirt ripping or bare-chested flexing this time.

MELBOURNE, Australia | Novak Djokovic shelved the conventional preparations for a while, warming up for a shot at a third consecutive Australian title with a bit of weekend hit-and-giggle and a Gangnam Style dance with Serena Williams.

Poll
Loading…
Which team will win the NBA Eastern Conference finals?