EAST CHICAGO — From one perspective, Demo Day at East Chicago Katherine House Boys & Girls Club marked the culmination of an 18-month process.
Visit our online archives for thousands of historical articles, obituaries and announcements.
Vacation photographs often capture perfect moments in favorite places. Send us your best ones by July 16 for a chance to win up to $1,000 in our Destinations Photo Contest. The top photographs submitted will also be featured in a national publication reaching more than 1 million households.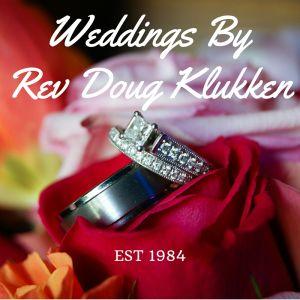 Weddings by Rev. Doug Klukken - NWI Wedding Officiant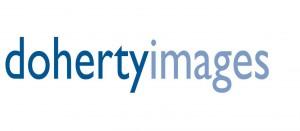 Doherty Images - Photography by Pete Doherty