The 16-year-old girl killed when her car collided with trees Tuesday afternoon has been identified as Gabriella Dres, of Union Township, according to Porter County Coroner Chuck Harris.
Vacation photographs often capture perfect moments in favorite places. Send us your best ones by July 16 for a chance to win up to $1,000 in our Destinations Photo Contest. The top photographs submitted will also be featured in a national publication reaching more than 1 million households.
Today is Wednesday, Sept. 26.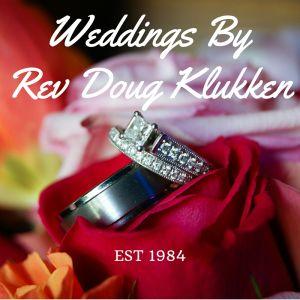 Weddings by Rev. Doug Klukken - NWI Wedding Officiant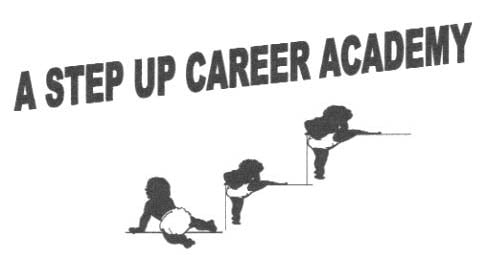 A Step Up Career Academy Center