VALPARAISO — "We Are The Champions" played over the speakers at Thomas Jefferson Elementary School Monday as students walked proudly into the gymnasium.
Does a love of football lead you to Charlie Brown? Or Lucy? Take our quiz to find out!
Take our quiz to discover how much you know — and don't know — about taking care of your lawn.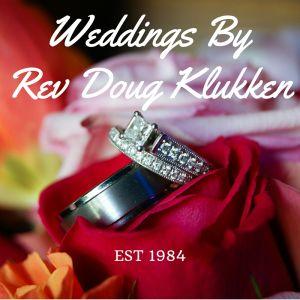 Weddings by Rev. Doug Klukken - NWI Wedding Officiant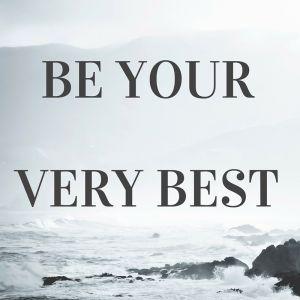 Be Your Very Best by Diana Govert

Stevenson and Fairchild OMS