Back in May, Joe Willis was beaming.
Vacation photographs often capture perfect moments in favorite places. Send us your best ones by July 16 for a chance to win up to $1,000 in our Destinations Photo Contest. The top photographs submitted will also be featured in a national publication reaching more than 1 million households.
Despite a strong economy, wages gains are largely being outpaced by rising costs.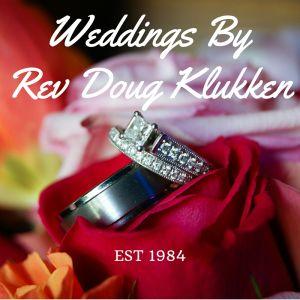 Weddings by Rev. Doug Klukken - NWI Wedding Officiant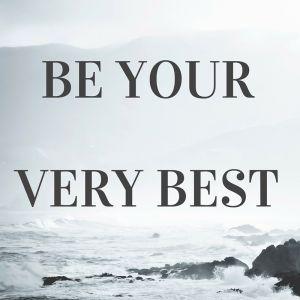 Be Your Very Best by Diana Govert