The Hagenbeck-Wallace Circus visit to Hammond was big news in June 1918. Advertising in The Lake County Times emphasized this was the "biggest circus in the world," requiring three trains to transport it. A parade was to be held at 10 a.m. June 22 that year, followed by circus performances a…
These images of the Hagenbeck-Wallace Circus are courtesy of the Indiana Historical Society. No circus animals were involved in the June 22, 1918, circus train wreck in Gary's Ivanhoe area.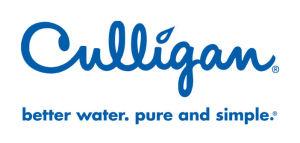 Culligan Water of Lake County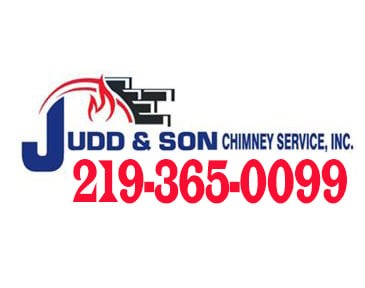 Judd & Son Chimney Service, Inc.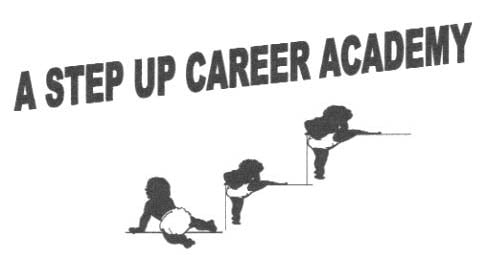 A Step Up Career Academy Center