We've opened our newspaper archives to let you search for articles from the past.
Vacation photographs often capture perfect moments in favorite places. Send us your best ones by July 16 for a chance to win up to $1,000 in our Destinations Photo Contest. The top photographs submitted will also be featured in a national publication reaching more than 1 million households.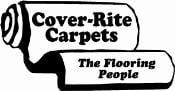 Cover-Rite Carpet & Design Center

Stevenson and Fairchild OMS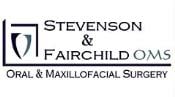 Stevenson and Fairchild OMS

Never miss a deal!
Signup to get deals in your inbox.