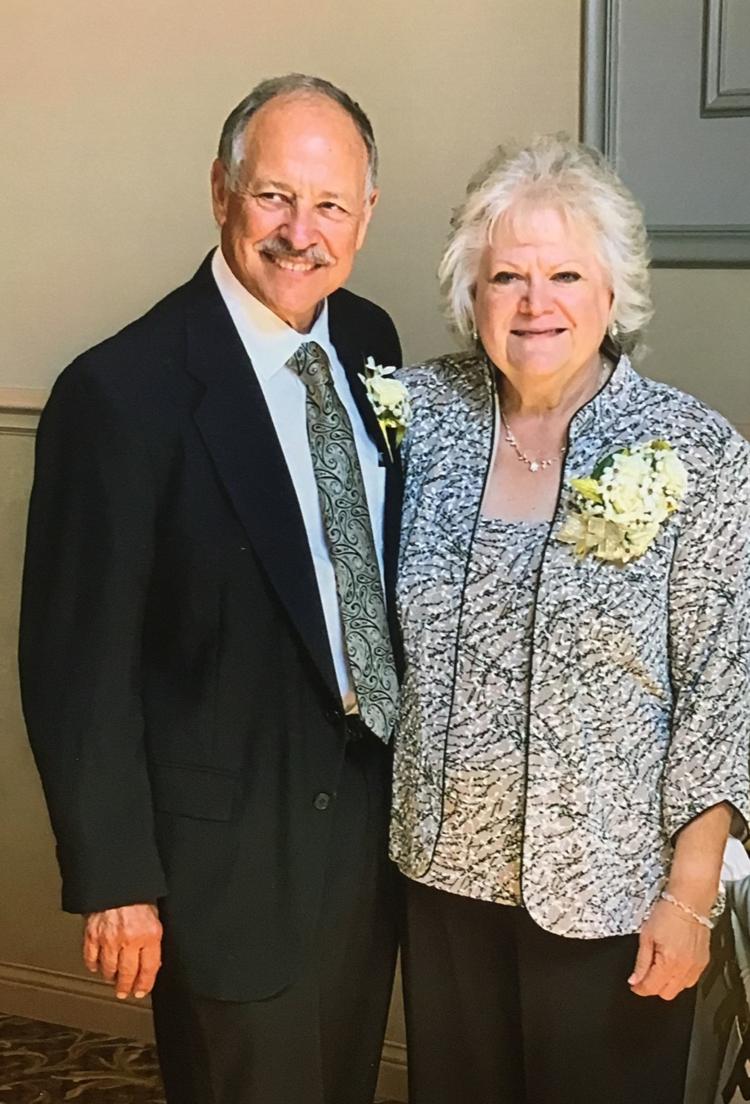 Back in the late '60s, Gregory and Kathleen Trinkle were high school sweethearts at Hammond Tech High School. On Sept. 13, 1969, they were married at St. Casimir's Church in Hammond.
They have two amazing children, Steve (Jung) Trinkle and Jennifer (Neil) Pereira. They have been blessed with six fabulous grandchildren, Matthew, Adam, Grace and Lily Trinkle and Justin and Ethan Pereira. 
Friends and family joined them for a golden anniversary celebration at Andorra Banquets in Schererville.