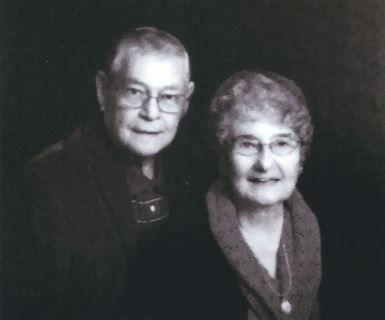 Mr. and Mrs. Richard Stombaugh will celebrate 65 years of marriage on Sept. 4.
High school sweethearts, Richard and the former Joan Hartig were married at St. Peter's Church in LaPorte.
Richard proudly served 20-plus years on the Valparaiso Fire Department, rising to the rank of assistant fire chief before retiring.
Joan worked 20 years for the Valparaiso School system in the food service department.
The Stombaugh's are members of St. Paul's Catholic Church in Valparaiso.
Richard and Joan are the parents of Christine (Len) Guzek, of Phoenix, their dearly missed sons Brian and Bruce Stombaugh, and daughter-in-law Julie and grandson Daniel, both of Valparaiso.