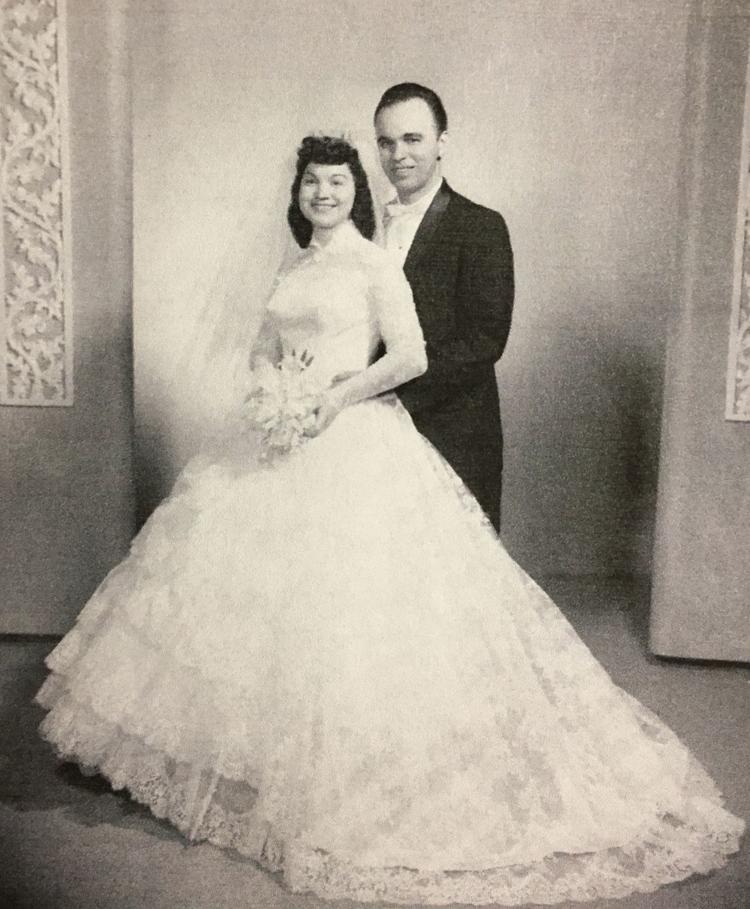 Patrick Sullivan and Gloria Senese received the sacrament of matrimony on Oct. 17, 1959 at Santa Maria Incoronata Church in Chicago. 
They are parishioners at St. John the Evangelist Church in St. John. 
They are the proud parents of Maureen (John), Patrick (Janine), Michael (Lisa) and Nancy (Lou). They are the proud grandparents of eight grandchildren, Robbie (Sarah), Ryan (Misty), Nicholas, Megan, Louie, Michael Jr., Patrick and Paige. They are also the great-grandparents of great-granddaughters Scarlet Rose and Emma Mae. 
They celebrated the occasion Oct. 26 at a little Italy restaurant in Dyer.