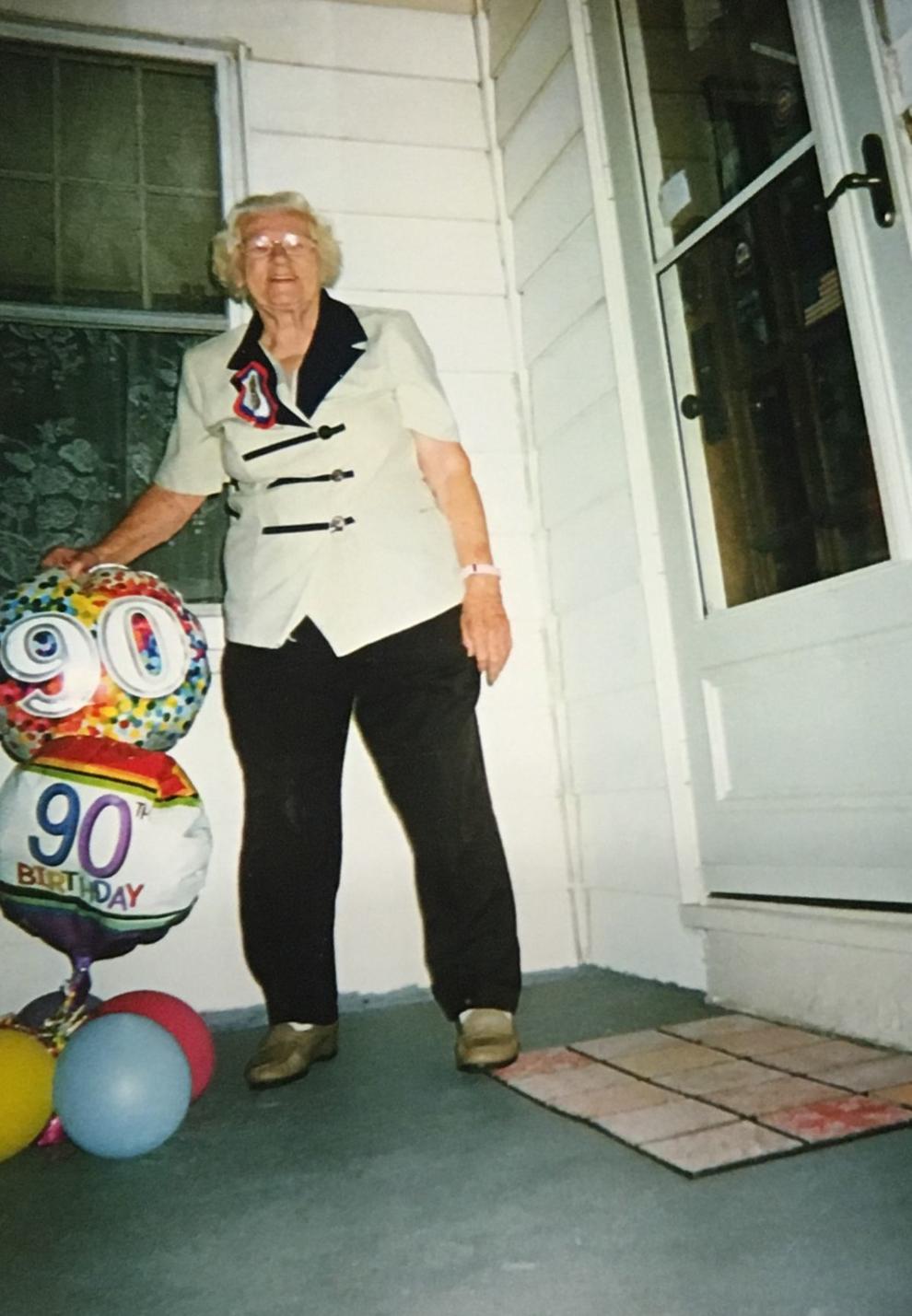 Viola De Bok (nee Meeter) recently celebrated her 90th birthday along with the Meeter reunion.
Born in Munster, Viola has been living in Lansing since 1957. Relatives from five states attended, and friends from her congregation were there. 
Pictures of friends, relatives and events — like the 1967 snowstorm, the 1981 flood and the microburst — were shown. Plus her Cubs items.
Guests signed her Dubs jersey with "90" on the back.
Friends from California, Nevada, Utah, New Mexico and Tennessee sent greetings.