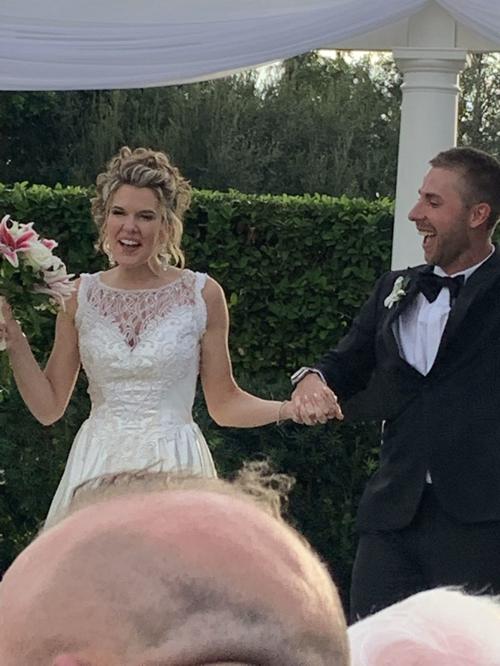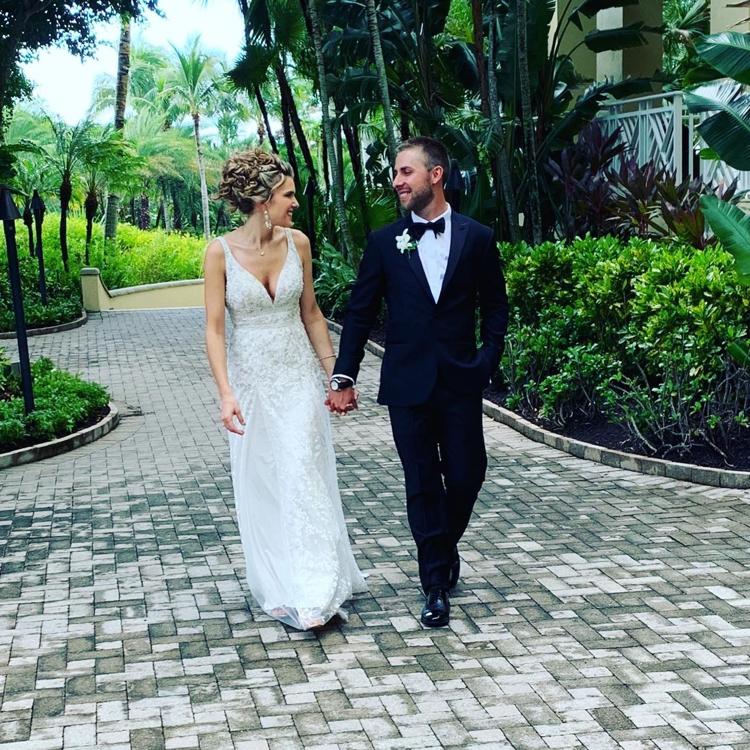 Kara Schondorf and John Poracky were united in marriage on Oct. 19, at the The Club at Grandezza in Estero, Florida.
The bride's parents are Robin Schondorf, of New Carlisle, Indiana, and Ross Schondorf, of South Bend, Indiana. The groom's parents, Liz and John Poracky, reside in Valparaiso and and Estero.
The couple spent their honeymoon in Turks and Caicos Islands.
Kara and John are both graduates of Indiana University Kelley School of Business, and reside on Lake Wawasee in Syracuse, Indiana, where they split their commute between South Bend and Fort Wayne.