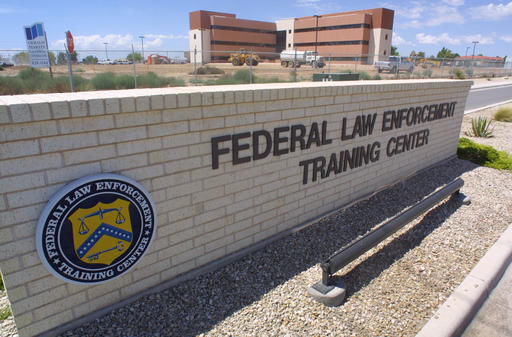 WASHINGTON — Incidents of unruly passengers on planes are increasing, and more effective deterrents are needed to tackle the problem, a global airline trade group said Wednesday.
There were 10,854 air rage incidents reported by airlines worldwide last year, up from 9,316 incidents in 2014, according to the International Air Transport Association. That equates to one incident for every 1,205 flights, an increase from one incident per 1,282 flights the previous year.
A majority of incidents involved verbal abuse, failure to follow crew instructions and other anti-social behavior. Eleven percent included physical aggression toward passengers or crew or damage to the plane. Alcohol or drugs were a factor in 23 percent of the cases. In the vast majority of incidents, the drugs or alcohol were consumed prior to boarding or imbibed secretly on board, the association said.
Training staff in airport bars and duty-free shops to sell alcohol responsibly, including avoiding offers that encourage binge drinking, can cut incidents by half, the association said, citing an initiative by Monarch Airlines at London's Gatwick Airport.
A woman in England pleaded guilty in June to assaulting an easyJet pilot. Prosecutors said she punched the pilot in the face after he deemed her too intoxicated to fly. In another case, a male passenger allegedly urinated on fellow easyJet passengers as they were waiting to deplane after landing at Edinburgh.
Six men involved in a drunken brawl during a Jetstar flight from Sydney to Thailand in July were ordered off the plane after it diverted to Indonesia.
An American Airlines pilot tackled one passenger to the floor after he tried to force his way off the plane as it taxied to the gate in Charlotte, North Carolina. "You don't put your hands on my flight attendant!" the pilot can be heard yelling on a video taken by another passenger. The unruly passenger was arrested and charged with being intoxicated and disruptive.