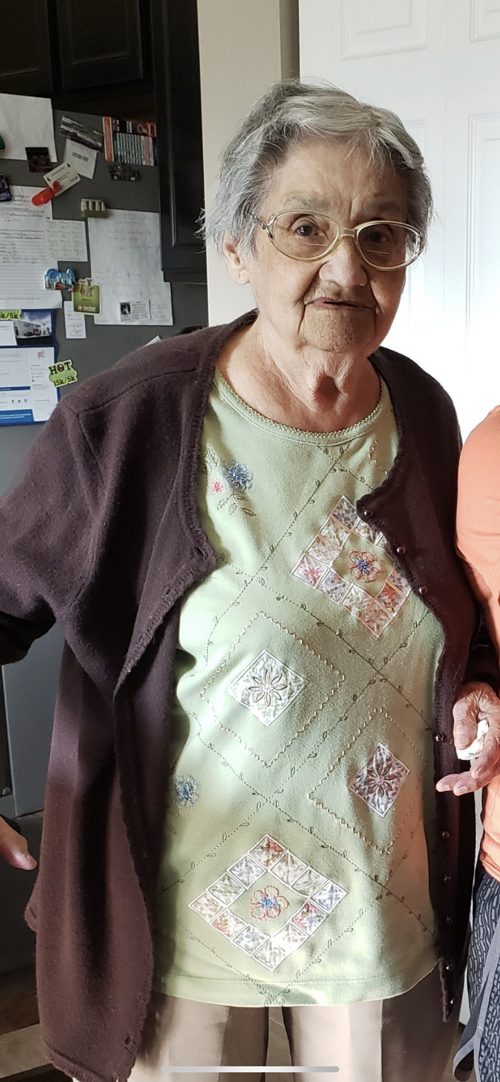 Eloisa Deven turns 94 this year! We love you so much.
An Illinois woman turned 88 cents into more than $126,000 Saturday when she hit the grand jackpot on a slot machine at the Hard Rock Casino Northern Indiana.
Deandre T. Teamer, 27, had not yet entered pleas to two counts of child molesting, a level 4 felony.
Dick's Sporting Goods will be the third major anchor in the last few years to leave the super-regional Southlake Mall, Indiana's second-largest mall.
Izaiah A. Horde, 16, was charged as an adult in the shooting death of Emmanuel D. Hall, 18, of Minneapolis, on Sept. 10 in East Chicago.
The student, who was alert and conscious, was taken by ambulance to a hospital for treatment of injuries.
The council is considering limiting the number of short-term rentals in this popular tourist destination because of complaints about noise from large parties and other disruptions from visitors.
One woman with a megaphone alternately announced "God loves you" and "Trump loves you" to people attempting to patronize the businesses on the courthouse square.
Indiana American Water is offering remote customer service jobs to residents of Gary and greater Northwest Indiana.
Two men were shot and killed Friday night in separate incidents at homes in a Ford Heights, Illinois, subdivision just north of U.S. 30 and west of Illinois 394.
A Chicago man making his first visit to the Hard Rock Casino Northern Indiana played $2.50 in a progressive penny slot Sunday and won an astounding $293,791.80 on a single spin.