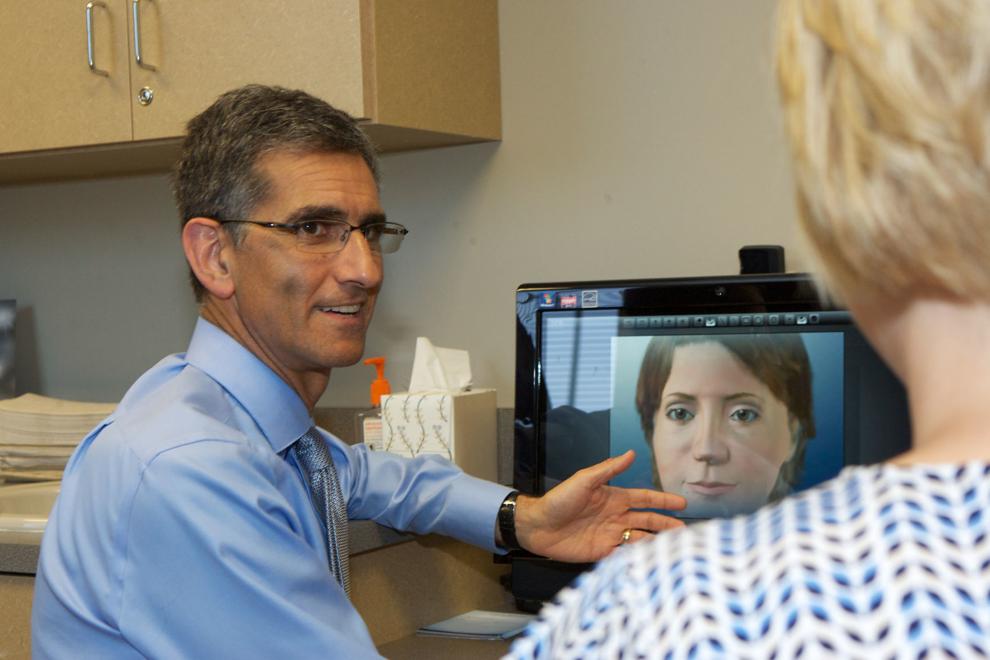 Dr. Gustavo Galante
322 U.S. Hwy. 41, Suite 103
3800 St. Mary Drive, Suite 101
A native of Northwest Indiana, Dr. Gustavo Galante is a board certified plastic surgeon with years of experience, world-class training in cosmetic surgery, and an easy personality that makes patients feel comfortable, supported and able to talk openly.
Galante's practice offers surgical treatments for various breast procedures, liposuction, tummy tucks, facelifts, eyelid surgery, forehead lifts and more. Mommy makeovers are for moms who want to reduce the body changes from pregnancy. "They fit differently in their clothes and feel differently about their bodies. As their kids get older, they feel like it's 'my' time. They want to look and feel better," says Galante.
Galante's practice is also a mini spa, offering nonsurgical services such as Botox, laser hair removal, chemical peels and more.
Galante and his staff consider themselves part of the service industry in health care. We deliver excellent care through our range of services. We choose our staff thoughtfully. They have to be caring and compassionate and provide quality care. We treat people the way we would want our family members to be treated.
"I tell my patients I'm grateful that they trust their looks and bodies to us," says Galante.
---
SECOND PLACE
Franciscan Physician Network
---
THIRD PLACE
Glazer Facial Plastic & Cosmetic Surgery
810 Michael Drive, Suite K