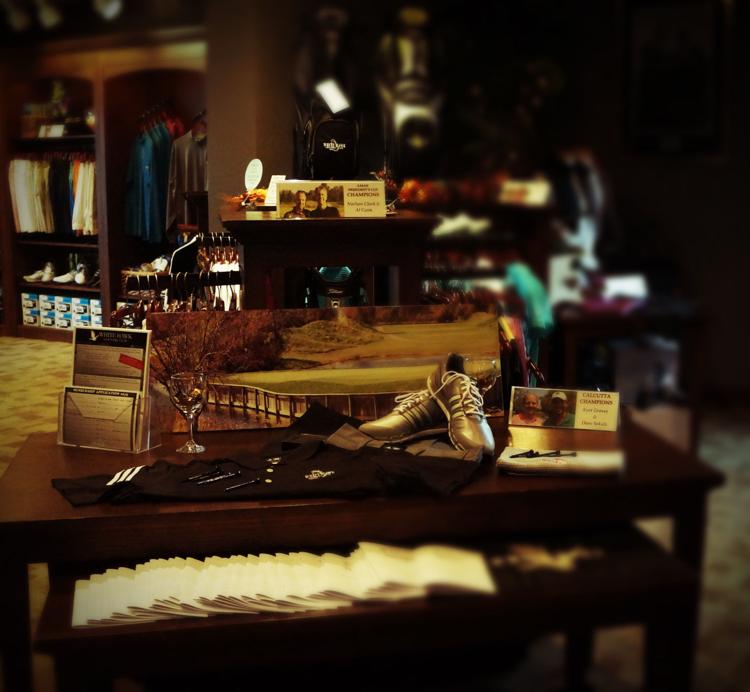 White Hawk Country Club
White Hawk Country Club's Best of the Region win for Best Golf Course instills great pride in the facility's staff.
"White Hawk Country Club is proud to be an important attraction in the Region," says Duane Borcherding, PGA professional. "We believe that our golf course adds to the value of living in Northwest Indiana."
"We take a lot of pride in winning Best of the Region awards," says general manager Anthony Lopez. "It is our customers and peers honoring us, and that means a lot."
White Hawk Country Club was initially built with two original golf courses, the Red and Grey courses. The business grew and the Black Course was added in 2001. The Silver Course was added in 2006, and rounds out the current 36-hole facility. The different courses allow White Hawk to offer golfers various levels of difficulty and challenges.
"Our business is customer service," Borcherding adds. "We have a nice staff who really works to make our customers happy by providing all necessary services."
Since that time, the facility has completed six major renovations and made ample course improvements. "The layout is excellent, with a great array of different holes," Borcherding says. "Thirty-six holes create a great variety week after week."
---
SECOND PLACE
Briar Ridge Country Club
---
THIRD PLACE
Innsbrook Country Club