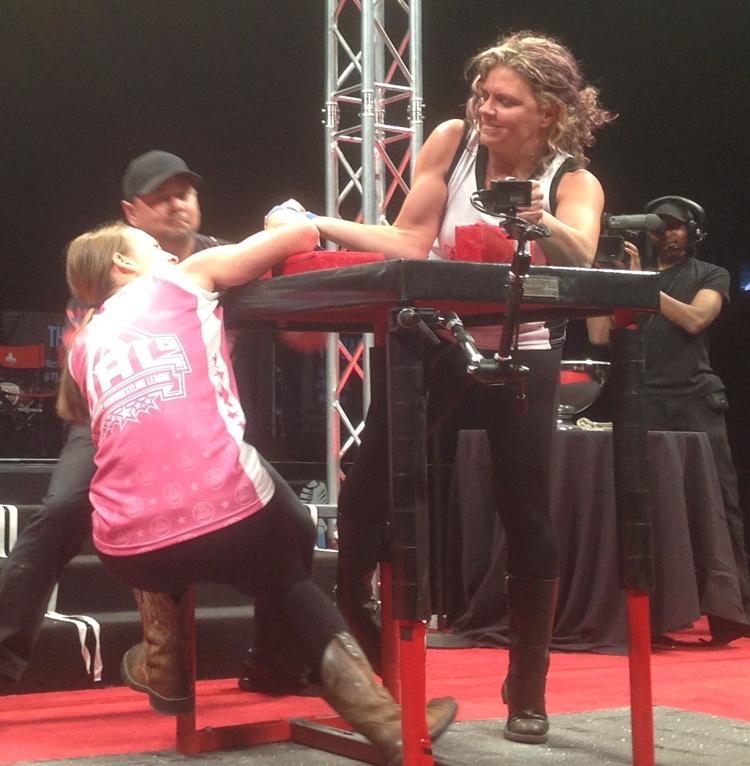 The Venue at Horseshoe Casino
2018 marks the 10th year that The Venue has been hosting events including concerts, comedy, banquets, dinners, mixed martial arts, boxing, fundraising and poker tournaments as well as all entertainment genres and artists including Jeff Dunham, Gladys Knight, Judas Priest and even "The Price is Right."
"Some of the biggest names in entertainment have performed in The Venue," says Shannon McKellar, vice president of marketing for Horseshoe Casino. "Over the last 10 years, we have had acts such as Bette Midler, Alicia Keys and Ringo Starr. The Venue offers an amazing concert experience with state-of-the-art sound and great seats. There's no better place to see a show."
McKellar says The Venue's flexibility of space truly sets it apart and allows the casino to host so many types of events.
"We have many partners in the community who turn to The Venue to host their events, including Tradewinds, the Lakeshore Chamber of Commerce and Campagna," she says. "So The Venue plays a special part in the Northwest Indiana community. The Venue and Banquet teams take a tremendous amount of pride in the roles they play in executing each event. They see everything from the customer's perspective and provide top-notch customer service."
Besides partnering with others, McKellar says The Venue has an amazing team that works well together.
"They understand how the service we provide each and every guest is what continues to set us apart," she says. "That's what lead to our continued success."
---
SECOND PLACE
Center for Visual & Performing Arts
---
THIRD PLACE
Porter County Fair