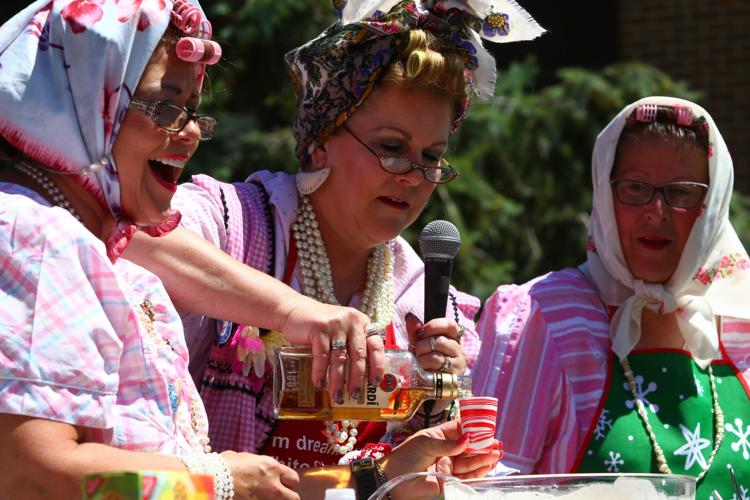 Pierogi Fest
119th St. from Indianapolis Boulevard to Schrage Avenue, Whiting
Pierogi Fest is one of the largest such events in the State of Indiana, drawing more than 300,000 people to the festival that doesn't take itself too seriously. This will be the 24th year for this annual celebration centered on the Eastern European filled dumpling. 
"We take the planning of the festival seriously, but the festival itself is tongue-in-cheek fun," says Tom Dabertin, chairman of the festival. "People really respond to that, and people love it because it reminds them of their childhood."
The festival has been recognized by numerous media outlets, such as the Wall Street Journal, TripAdvisor, Food Network, Saveur magazine, and the Travel Channel, to name a few, Dabertin says.
"It's wonderful to be honored, and a real challenge to step up and meet the expectations of all the people who are coming to the festival," he says.
Some updates to the fest in recent years included an expanded area for tweens, an expanded and relocated arts and crafts area, a Wine-O-Cheese Garden and a family beer garden area.
"This festival is purely run by volunteers," he says. "It takes 400 people to organize the fest, and we have a lot of fun with it."
---
SECOND PLACE
Lake County Fair
---
THIRD PLACE
Popcorn Festival