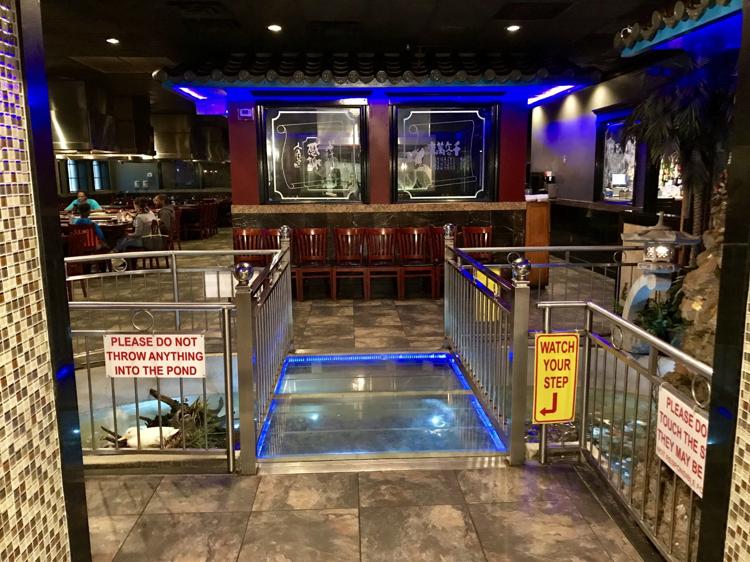 House of Kobe
When customers visit House of Kobe, they come not just for the fresh, high quality cuisine, but for a fun and lively dinner experience. "We are a Japanese steakhouse and we are unique in that the chef comes out and cooks in front of you. Our chef will entertain you while they cook your dinner. That's what separates us from most common restaurants," says Jerry Chiang, general manager.
Customers can enjoy a Teppanyaki-style Japanese meal where food is prepared on an iron griddle. "We like to entertain people, especially families," says Chiang. "You get to see the fires and tossing shrimp and watching the food being prepped in front of your eyes."
The atmosphere is kid-friendly and the restaurant attracts multiple generations. "We have patrons that grew up with us and who are now bringing their kids to our restaurants," says Chiang.
House of Kobe also specializes in sushi and there is seating in a separate dining room for those looking for a quieter and more intimate setting.
---
SECOND PLACE
Asparagus
---
THIRD PLACE
BC Osaka