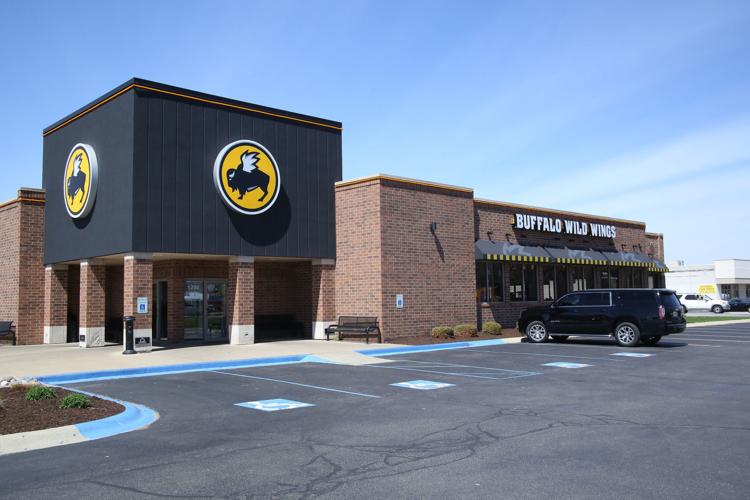 Buffalo Wild Wings
There are many places to visit if you're looking to enjoy some wings and beverages, but it was Buffalo Wild Wings that came out on top for "Best Chicken Wings" this year. According to marketing manager Rene Barber, "Buffalo Wild Wings is about three things: Wings. Beer. Sports. This is what our fans want and that's what we're all about—making our fans happy," she says.
Each location is equipped with at least 30 flat screen televisions. "Our Schererville location has wall-to-wall TVs that play all the sports action that any fan could imagine," says Barber.
Offering 16 signature sauces and five seasonings, there's a taste for everyone from the most cautious to the most daring. And if you're in a hurry at lunchtime they offer a "fast-break" menu with a 15-minute guarantee.
The restaurants also give back to the communities that support them. "Buffalo Wild Wings prides itself on the company's community involvement," says Barber. "We strive to maintain long-lasting relationships with local youth programs, teams and organizations."
---
SECOND PLACE
Hooters
---
THIRD PLACE
Bombers BBQ