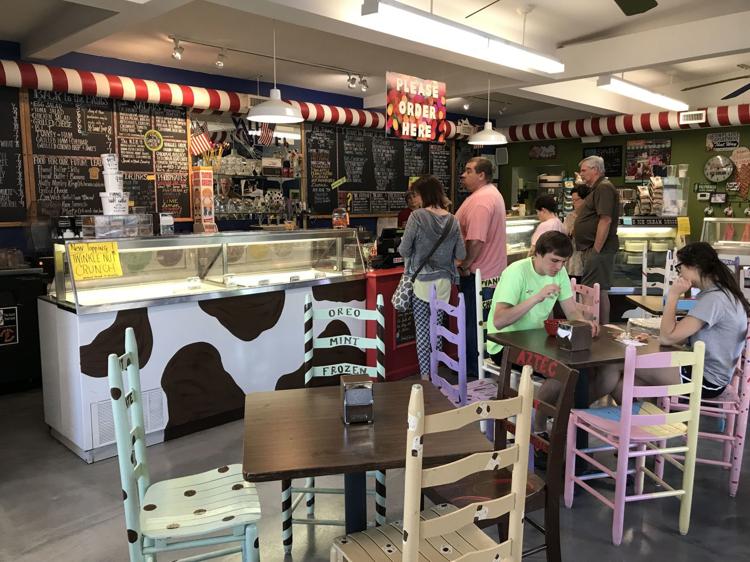 Valpo Velvet
It's all about tradition at Valpo Velvet.
Since 1947, the company has been using the same recipes for its ice cream, and it's clear customers continue to enjoy it, owner Mike Brown said.
"Once you're a customer, you're a customer for life," Brown said.
He said Valpo Velvet's attention to detail and fresh ingredients have contributed to the business' success.
"Quality is what's kept us in business all these years," Brown said.
In addition to the wide variety of ice cream, frozen yogurt, sherbet, and sorbet flavors, Valpo Velvet also has a few vegan options.
"More and more people want vegan," Brown said.
Customers can find Valpo Velvet products at the Valparaiso location, area grocery stores, and some ice cream parlors, Brown said.
The company also offers a variety of catering options to provide scoops at weddings, parties, and other events.
---
SECOND PLACE
Dairy Belle
---
THIRD PLACE
Cold Stone Creamery